Silica gel sticks small objects to electroplate metal
25 Sep 2019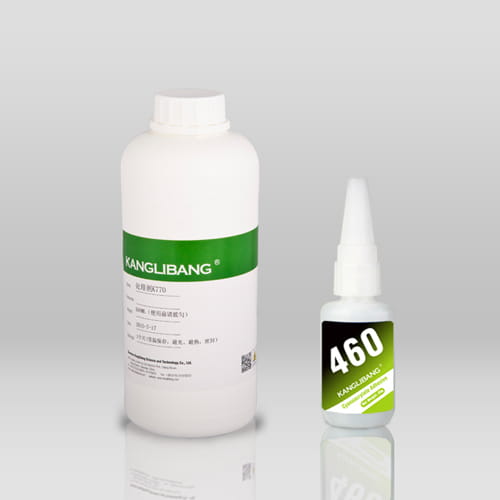 should be how to stick, should choose which type of glue, is a lot of metal products, silicone paper products industry small white want to know the problem.
Xiaobian engaged in silicone bonding metal industry has been many years, also has a certain knowledge, for how to bond and the choice of glue or relatively understand.
How does silica gel stick small thing electroplate metal stick?
Silicone is very difficult to bond this should be clear to everyone, let alone with metal bonding.
Electroplating metal bonding is also a very common bonding process. If you want to combine electroplating metal materials together, as long as you choose the right glue, it is still very easy to bond.
There are two kinds of glue commonly used in metal adhesives, one is fast dry glue, the other is slow dry glue, such as small bonding area, can be used fast dry glue, curing speed is fast;
Large bonding area, waterproof and temperature resistant requirements can choose the slow adhesive - kn-300 this!
Silicone glue small objects electroplating metal small make up recommend the use of k-460 quick dry glue (instant glue), and in this case the market is also used in the quick dry glue.
Fast curing speed, no white, high bonding strength;
It is often used for bonding silicone, metal, plastic and other materials.
KANGLIBANG is to creat solution for your problem with bonding silicone, welcome customer inquiry to us.