Silica gel bonded glass
05 Nov 2019
On August 13, 2016, we received the client's consultation on silicone glue and glass glue.
After communication, the customer brought the product to our company. The client's product is a round of thin silicone strip around the glass.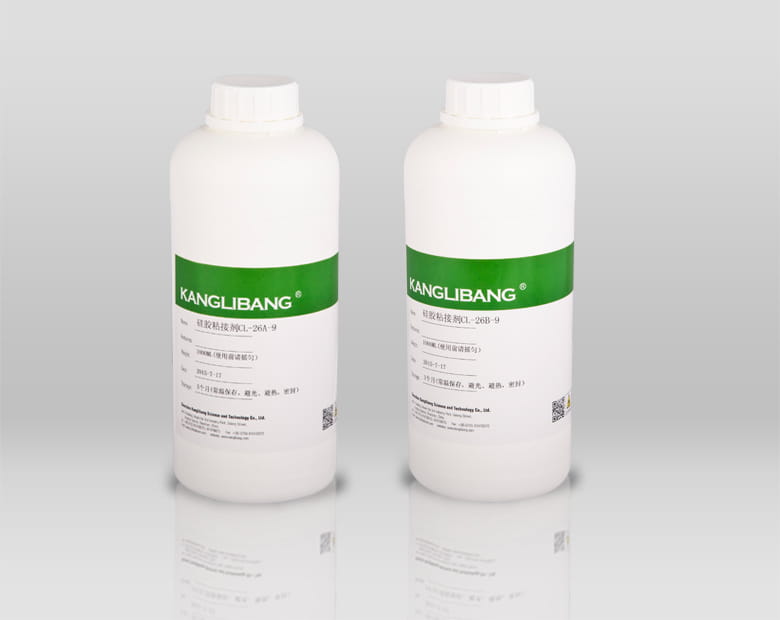 After looking at the client's products, because the adhesive area is relatively long, the customer requires the glue to be transparent and soft.
According to the requirements of the client, we provide two solutions.
1. Directly applies room temperature cured silicone glue kn-300x on the glass surface and pass the dispensing.
But the glue table dry time for half an hour, the client is the assembly line, affecting the production speed.
2. Apply a layer of liquid silica gels glue cl-26ab-8 on the surface of the glass.
After the injection of liquid silicone mold, one of the formations.
After the sample, the consumer finally chose the second one.
The production started within a week, and the customer gave a good evaluation on connexion, which not only provided professional solutions, but also introduced the manufacturers of liquid silica gel, so as to timely solve the customer's problems and accelerate the progress of the project.
KANGLIBANG is to creat solution for your problem with bonding silicone, welcome customer inquiry to us.