Rice steamer with what glue is good
30 Sep 2019
What glue does the silicone strip of rice steamer use?
As we all know, steam rice vehicle moisture temperature is high, high humidity, and food contact need safety certification.
So good adhesive silicone strip glue must not come off at high temperature but also safe.
"Connebon" kn-300 silicone glue food grade, high temperature, high humidity long service life, strong adhesive relay is guaranteed.
Kn-300 adhesive silicone strip glue in addition to these advantages: a single component, room temperature curing, no primer treatment, adhesive simple, elastic, strong adhesive relay.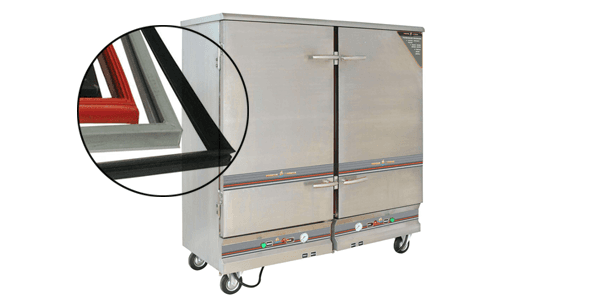 Kn-300 food grade glue is suitable for bonding of silica gel with silica gel, silica gel with tempered glass, silica gel strip with stainless steel metal, sealing ring, silica gel plate, etc.
KANGLIBANG is to creat solution for your problem with bonding silicone, welcome customer inquiry to us.