Reinforced silicone back adhesive primer
01 Nov 2019
Shenzhen silicone pad manufacturers concentration, silicone back technology reform the original manual brush coating method, the use of modern technology dispensing machine spraying, roller coating large areas of glue.
Then what kind of solvent can be removed in to get silicone back glue with better flow performance.
【 KANGLIBANG reinforced silicone primer, can be in benzene, ethyl acetate, butyl acetate and other organic solvents.
Attention of silicone back adhesive primer
(1) silicone back adhesive treatment agent do not open then, this caused by the product liability is not auxiliary;
(2) before the use of new technology, need proofing, small batch trial production, and then a large number of promotion;
(3) because of the solvent and silicone gel treatment batch difference, have to be fine-tuned before use.
(4) for the company without independent research and development preparation technology, containing provides customized services for silicone treatment agent.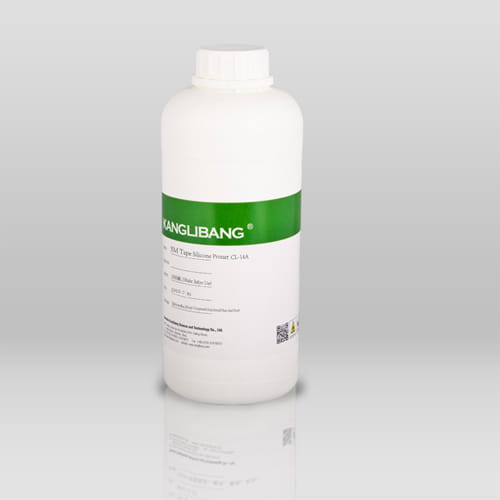 Reinforced silicone back adhesive primer
The anglican cl-14a + is a fortified type with high solid content and less volatile organic compounds.
Compared with cl-14 ordinary type silicone primer, it has advantages such as the number of time of adhesive application can be reduced.
But it is not appropriate for large area roller coating, glue spraying process.
KANGLIBANG is to creat solution for your problem with bonding silicone, welcome customer inquiry to us.