Rebar - silicone adhesive rebar glue which kind of adhesive firm?
30 Sep 2019
Where does rebar apply?
Which kind of glue does the silicone stick to the rebar?
Some time ago small make up overheard this problem thought I would like to tell you the boss, although the two adhesion is true rarely seen.
For rebar xiaobian also took time to do some homework, its commonly known as hot rolled rib bar, model grade is very much, you can go to the boss to understand.
Its application is very much, the house, bridge, road and so on big project can be used commonly.
In the construction of some projects, you should have seen this kind of steel bar, as shown below: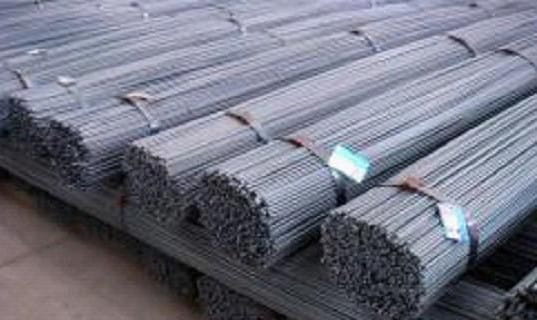 Silicone adhesive rebar glue:
Small series after testing, according to different bonding methods, came up with the following bonding scheme, and recommended the following kinds of glue:
1, cl-24s special liquid silicone and metal high and low temperature integrated vulcanization molding glue, single component, single coating, simple process.
Adhesive parts can withstand water, salt spray, chemicals, oils, solvents and other harsh environment.
2, RTV glue kn-300, normal temperature adhesive slow dry adhesive, generally large area of adhesive is more applicable;
Quick-drying glue: 601/603 is used with K770 primer, which has a fast bonding efficiency and can be finished in 3-5 seconds.
KANGLIBANG is to creat solution for your problem with bonding silicone, welcome customer inquiry to us.