Pressure-sensitive adhesive cross-linking agent is good
29 Sep 2019
Pressure sensitive cross-linking agent that good?
Everyone knows that the following five measures can be used: cross-linking agent and pressure-sensitive adhesive can produce cross-linked structure, high reaction efficiency, appropriate speed, mixed use, stable no harmful substances.
"KANGLIBANG" silicone pressure-sensitive adhesive brand is a cross-linking agent, bridge machine quality assurance.
Pressure sensitive cross-linking agent is good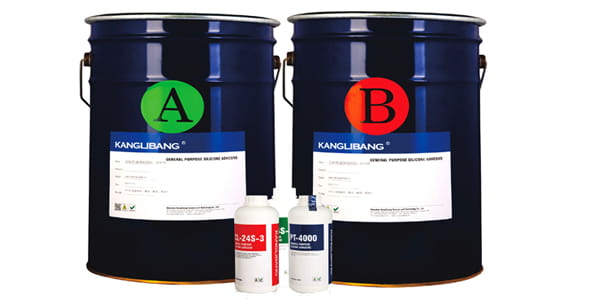 The active group of the cross-linking agent can react with the components in the adhesive to form a cross-linking structure.
(2) high cross-linking efficiency, only a small amount can be added to obtain a stable cross-linking structure.
(3) the cross-linking speed is appropriate, too fast or too slow is good, not suitable for industrial assembly line production.
(4) if there are a variety of cross-linking agent mix, to determine the proportion of the results.
(5) the cross-linking agent is stable in the processing and storage period, without harmful reaction and condensation.
No harmful derivatives, no irritation, no pollution of the environment.
KANGLIBANG is to creat solution for your problem with bonding silicone, welcome customer inquiry to us.