Platinum catalyst "KANGLIBANG" pt-4000 platinum catalyst
17 Jan 2020
Pressure sensitive tape we all know some of the PET/PI non-woven cloth coated with silicone pressure-sensitive adhesive preparation, then pressure-sensitive tape production with what catalyst is effective?
Authoritative expert tip: platinum catalyst for vulcanization, condensation type with organic tin catalyst, shenzhen pressure sensitive rubber manufacturers focus on the production of supporting platinum catalyst pt-4000 is a high activity, high catalytic efficiency platinum catalyst, can effectively catalyze si-vi and si-h addition reaction, no side reactions.
What is platinum catalyst
Platinum catalyst, otherwise known as platinum catalyst.
Is a kind of metal platinum as the main active component of the catalyst made of the general term.
(1) can use platinum mesh, platinum black or platinum on the carrier such as alumina;
(2) containing the metal rhenium and other catalyst components;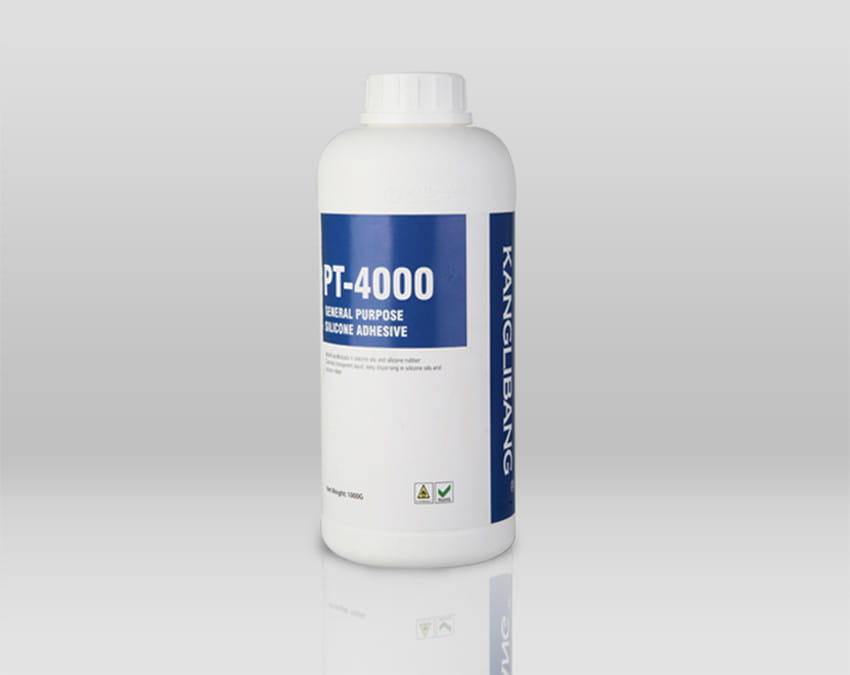 Platinum catalyst action
Main functions: ammonia oxidation, petroleum hydroKANGLIBANG reforming, unsaturated compound oxidation and hydrogenation, KANGLIBANG monoxide, nitrogen oxide removal process in gas.
Other functions: platinum catalyst is a catalyst often used in chemical, petroleum and chemical reaction processes.
Platinum catalyst application
Platinum catalysts cover a wide range of fields and are now embedded in every aspect of our lives, especially in the petroleum and chemical industries.
Shenzhen "KANGLIBANG" platinum curing agent mainly applies the coating technology of PET tape and protective film, and is used together with silicone pressure-sensitive adhesive, anchoring agent and organic solvent.