PVC and silica gel primer
11 Sep 2019
Today to a customer in dongguan, he want to the sample of the PVC and silicone treatment agent, want to go to the adhesive silicone rubber MATS, because just to company, don't know much about conley bond products, and then after the customer take the sample of the PVC and silica gel treatment agent, I didn't know that the original on the insole surface after coating a layer of thin film surface treatment agent, not only can adjust the luster of the rubber, and can prevent the viscosity due to transformation of plasticizer, and can prevent dust pollution, increase the wear resistance of PVC, and endowed with PVC leather feel, the effect of treatment is to make its surface molecules can activation and double-sided adhesive bonding material,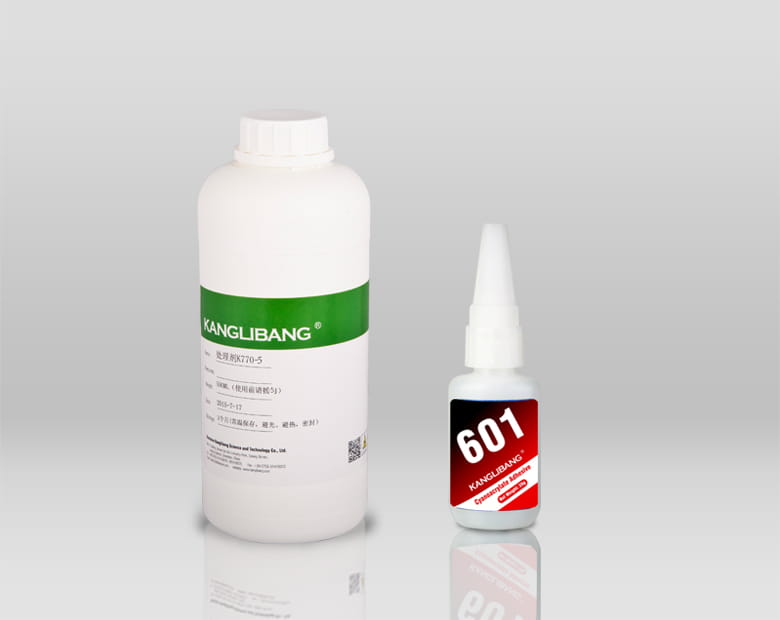 If not treated, the bonding effect will be poor. The purpose of treating partners with PVC and silica gel treatment agent:
1.Prevent the migration of plasticizer and improve the surface viscosity;
2.Gloss adjustment
3.Improvement of tactile sensation
4.Protection of printing layer
5.Protective rubber cover itself and increase wear resistance
6.Prevent the penetration of oil and water.
7.Reduce pollution.
KANGLIBANG is to creat solution for your problem with bonding silicone, welcome customer inquiry to us.