PP tube is bonded with silicone glue
20 Sep 2019
A lot of glue PP material on the market now, each business has its own product model;
Number, this lets a lot of friends choose silicone bonding PP glue to become a big problem, information is too much, do not know how to start.
We have a professional team with more than 12 years' experience, which is specialized in the research and development of various substrate adhesion problems.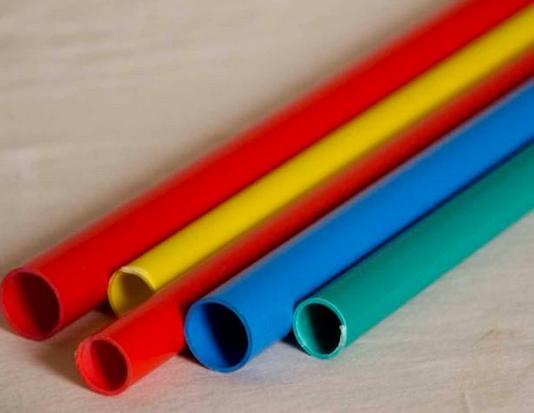 A silicone glue cl-26ab-1 developed by kanglibang can quickly help you bond pp plastic and silicone in three steps.
Step 1: first wipe the surface of silicone and PP with K770 primer for treatment.
Step 2: after the volatilization of the treating agent (generally less than one minute), apply an appropriate amount of cl-26ab-1 glue for bonding, which can be initially fixed in about 30 seconds at room temperature and can reach over 85% strength in half an hour!
Step 3: wait 24 hours to test the bonding strength of the glue, because it takes 24 hours for the glue to reach the best bonding strength!
PP plastic adhesive silicone glue cl-26ab-1 resistance to high and low temperature (-60-200 ℃), ozone resistance, uv resistance and excellent electrical insulation performance.
Used for bonding plastic and silica gel.
Caution: avoid direct contact with eyes. In case of accidental contact, rinse immediately with water and consult a doctor.
KANGLIBANG is to creat solution for your problem with bonding silicone, welcome customer inquiry to us.