Liquid silicone adhesive PC
05 Nov 2019
What glue does liquid silica gel stick PC to use?
Medical devices, baby products and other industries to meet the requirements of environmental protection.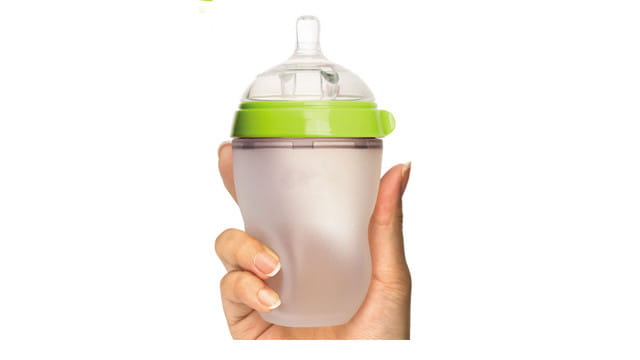 Since 2016, more and more plastic (PC, PPSU, PP) and other environmentally friendly plastic materials have been favored.
These materials are utilized in silica gel products, and the requirements for liquid silica gel adhesion are increasingly high.
Because PC material temperature resistance in 120 degrees Celsius, silicone vulcanization bonding can only use medium temperature vulcanization.
The highest circulation in the market is pure PC, chi mei 110PC, and so on, these PC and liquid silicone medium temperature vulcanization.
Need to utilize liquid silicone PC glue, to ensure the viscosity, no smell.
Single component of molten silica gel adhesive PC glue, spraying cl-24s-9 on the surface of PC, relatively simple operation.
KANGLIBANG is to creat solution for your problem with bonding silicone, welcome customer inquiry to us.