Liquid silica gel and metal bonding steps
03 Feb 2021
Liquid silica gel and metal bonding steps
With the continuous innovation and progress of silicone industry technology, the application of silicone rubber glue in life and industry is also more and more, followed by more and more adhesive problems, how to make liquid silica gel and metal substrate smoothly bonded together, has become a lot of silica gel factory current situation bonding problem.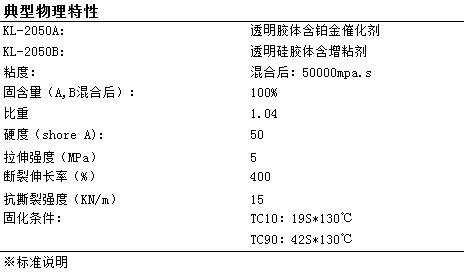 Below, Kanglibang to share how to quickly realize the bonding steps of liquid silica gel and metal substrate.
① Surface treatment. In order to achieve adhesion, the surface of the metal substrate should be treated first. The commonly used methods are: chemical, mechanical and solvent. The general silica gel product factory is selected according to the actual method.
② adhesive 'construction'. The metal adhesive surface can be used brush coating, spraying, rolling coating, knife scraping, dipping and other methods for Shijiao, the use of which method, according to the size of the parts and the characteristics of the adhesive to decide.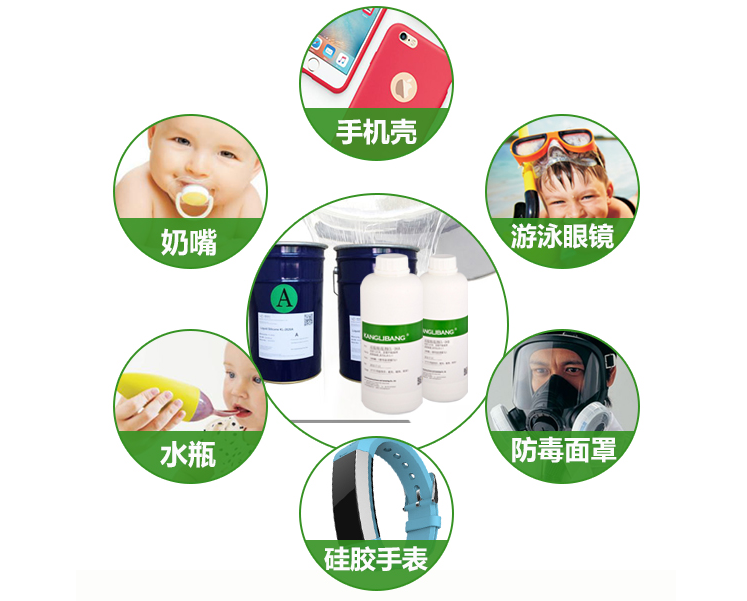 (3) adhesive. The hot vulcanization bonding of liquid silica gel and metal substrate is to glue the metal parts of the film under a certain pressure and temperature, so that the glue material and metal complete bonding. (Note: pressure is an indispensable condition of the bonding process, the pressure and temperature, depending on the product and its formula.)
To sum up, in order to achieve the bonding of liquid silica gel and metal substrate, we must operate according to the above three steps.