LSR silicone metal adhesive toxic
05 Sep 2019
Is silicone metal adhesive toxic? Kanglibang carefully make silicone rubber adhesive!
Silicone metal adhesive is a kind of special silicone rubber adhesive.
A good metal silicone adhesive measurement standard we all know: green non-toxic, international safety certification, excellent bonding effect; Kanglibang silicone adhesive adopts imported environmental protection raw materials for processing; Adhesive is a green environmental protection product with international ROHS/SGS/ German LFGB food grade or us FDA medical grade. Of course, thousands of customers of kanglibang silicone bonded metal products are positive about the bonding effect.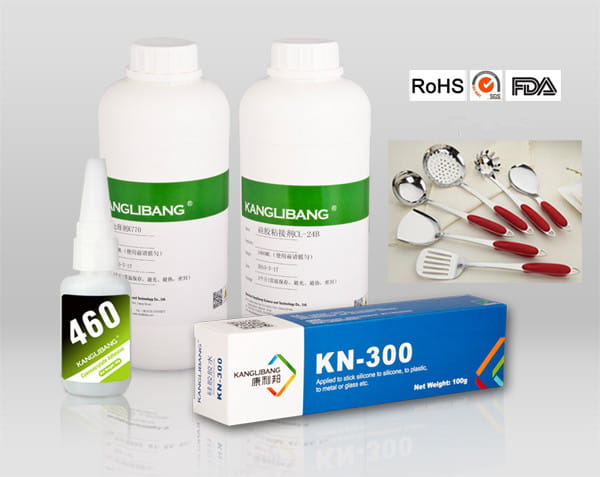 Lipon is dedicated to making silicone adhesive - focusing on the production of silicone glue for 13 years. No matter it is a bottle of 20g quick-drying glue or a ton of PET protective film silicone water sold by the same treatment, 1000L reaction kettle is used for unified production. Focus on customer's every metal sticky silicone rubber project.
KANGLIBANG is to creat solution for your problem with bonding silicone, welcome customer inquiry to us.