Knowledge of translucent silicone button cover
17 Jul 2019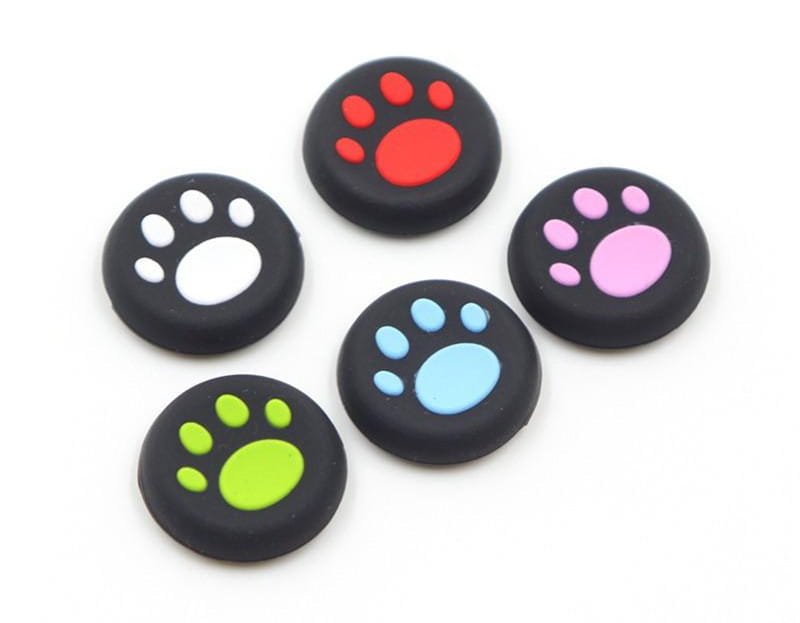 Usually made of rubber, the silicone sleeve is soft and elastic, and is often used to protect electronic and digital products from accidental falls or wear.His material is a highly active adsorption material, insoluble in water and any solvent, non-toxic and tasteless, chemically stable.
The function of translucent silicone button cover:
1. Anti-hard objects leave scratches on the screen or the body of the phone.
2, can be printed on a variety of colors, beautiful, generous.
3. Protect the screen and keys by preventing nails from scratching and fraying in contact with keys for a long time;
4, the role of skid control;And feel quality is very good.
5, the iphone case, also has the function of enhancing the signal, because some mobile phone casing and metal contact after the formation of magnetic field interference with the phone signal, put on the phone insulation case, you can enhance the signal.
Process flow of semi-transparent silicone button cover:
I. preparation of silica gel materials, including mixing of raw rubber, color improvement, weight calculation of raw materials, etc.
Second, mold molding, making silicone cover products must be mold to produce products, here needs is a silicone cover mold or make a good mold, and then through the mold to make the silicone cover has a preliminary product has been formed;
Three, product trimming, product trimming is because the molding process will be glued to some of the product table edge, you need to manually remove;
Iv. Silk-screen printing process. Silk-screen printing is to add some patterns or characters on the surface of the silicone sleeve, which is convenient for users to operate the keys, and can also increase the beauty of the product.
KANGLIBANG is to creat solution for your problem with bonding silicone, welcome customer inquiry to us.