Kanglibang RTV medical silicone adhesive
02 May 2017
Kanglibang RTV medical silicone adhesive
Specification:
Brand:klb
Model No.:KN-300 Origin:SHENZHNE, CHINA
Characteristics:high and low temperature resistance, ageing resistance, oil proof, water proof,weather and sealing property is very nice;
Materials:bonding with silicone rubber, plastics and metallics at room temperature;
Color: white, black and milk white pasty.
Initial curing time:20mins
Completely:24 hours
Elongation after curing:300%
Bonding area:various size is alright
Description
Kanglibang RTV medical silicone adhesive is one-component adhesive for room temperature curing organic silicon. After curing, silicone rubber become elastomer which has excellent cold-and-hot resistance, ageing resistance and insulating property, and the glue line pessess good moisture proof, anti-seismic, corona resistance and no electric leakage.. If compare our organic silicone glue with other silicone adhesives, you will find our adhesives have nice adhesion, anti-yellowing and ourstanding moisture resistant property.
典型用途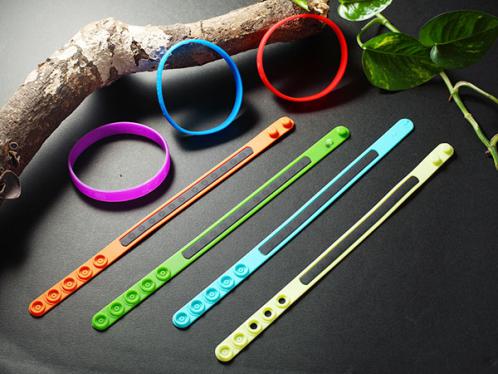 Kanglibang RTV medical silicone adhesive has been widely used in electron industry. It is coming to the silicone curing glass, metallics, plastics, etc. And KN-300 serious applicated in silicone gaskets, wristband, silicone bra, silicone medical accessories and so on.