Is there a silicone glue that saves the base coating
10 Dec 2020
Is there a silicone glue that saves the base coating
With the update and iteration of silica gel glue, the requirements of silica gel products factory are getting higher and higher.This is not, the requirement came, there is customer consultation can save the labor cost of the bottom coating silicone glue.
Yes, self-adhesive liquid silica gel will do.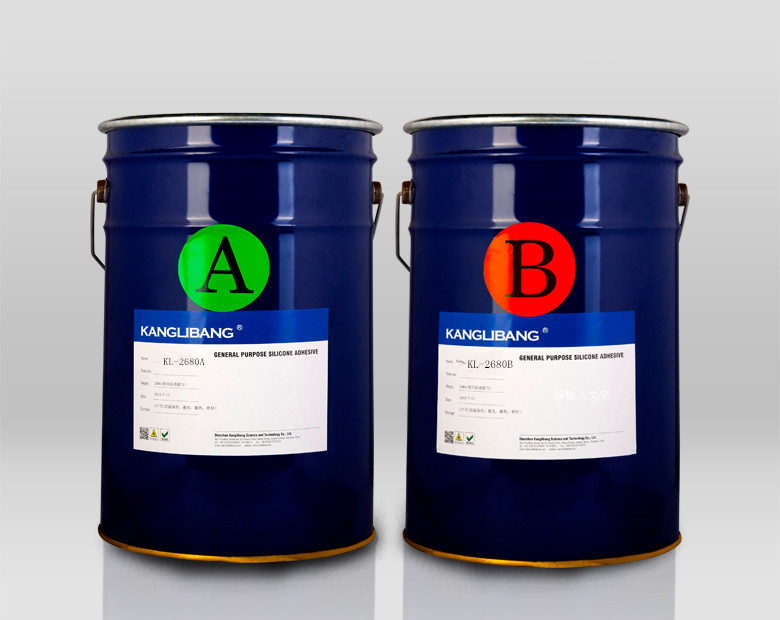 Self-adhesive liquid silica gel, two components with viscosity, heating and fast curing process, save the steps of gluing, used in optical glasses, swimming glasses, composite mobile phone covers and other electronic fields, suitable for all materials, according to customer requirements.
Then how to use the silicone glue with the bottom saving coating? The specific operation is as follows:
1. Take the material in the ratio of AB glue 1-1 and then mix and stir evenly (use up within 4h).
2. Apply the silicone glue uniformly on the substrate to be bonded by spraying.
3. Curing: The baking time and baking temperature will be adjusted with the change of glue thickness. For example, when the spraying thickness is 10 m, the baking time will be 150℃*2 minutes.
We can send you a sample if you need the silicone glue with the base coating.