Instructions on the use of silicone excipients, silicone glue and silicone treatment agent should be paid attention to!
03 Aug 2019
To be clear, silicone and silicone glue itself is a compound, with the passage of time and chemical changes or expired.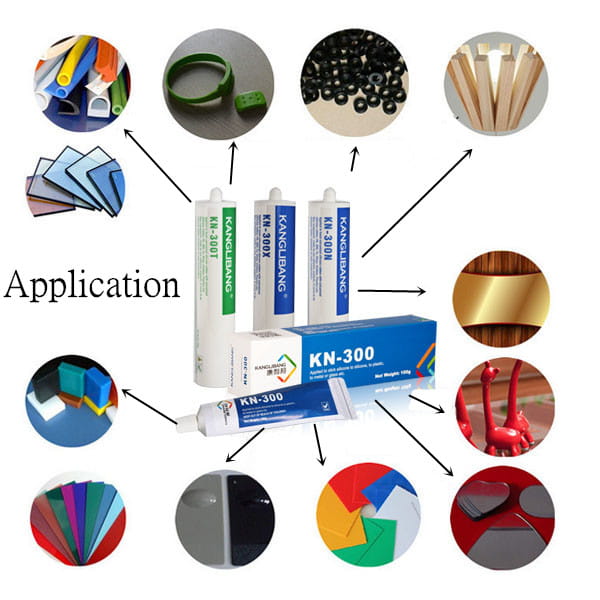 For example: normal temperature slow drying silica gel glue, single component condensation type silica gel glue, exposed to the air will contact with the moisture in the air, temperature, thus reaction gradually solidification, only less than a day.
This kind of silicone glue needs to pay great attention to the sealing, because of the single component, curing agent or catalyst and so on have been included in the silicone glue, exposed to the air for a long time will certainly solidify.
The principle of single or two-component hot vulcanized silica gel glue is similar, the glue itself contains curing agent and catalyst, if contact with air for a long time (the two-component silica gel glue has been mixed), it will also solidify or even slowly lose the activity.Time for 4 hours to 24 hours, a two-component platinum silicone glue for composition containing platinum catalyst, crosslinking time faster, so just 4 hours, and one-component silicone glue does not contain the platinum catalyst, the longest time for 24 hours, this is the external factors such as temperature, humidity is low, a conservative estimate of 8 to 12 hours.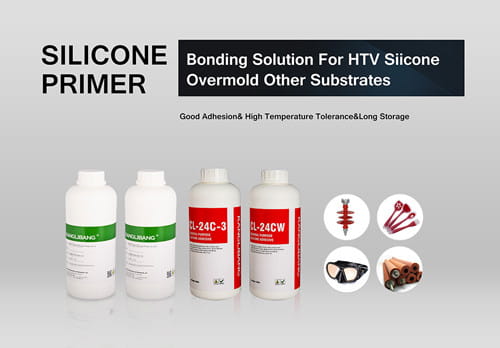 The same principle applies to silica gel treating agent. However, since one function of silica gel treating agent is to activate silica gel, it must contain some catalysts and other solvents. When exposed to air, these solvents will evaporate rapidly, and half of them will evaporate in just a few hours.At the same time, when the above silica gel glue and silica gel treatment agent are exposed to the air, there will be a situation, that is, with the extension of time exposed to the air, silica gel glue and silica gel treatment agent and other organic silicon excipients will be more and more thick, just like a bowl of porridge, porridge water evaporates, porridge will become thick, of course, the total amount will be less.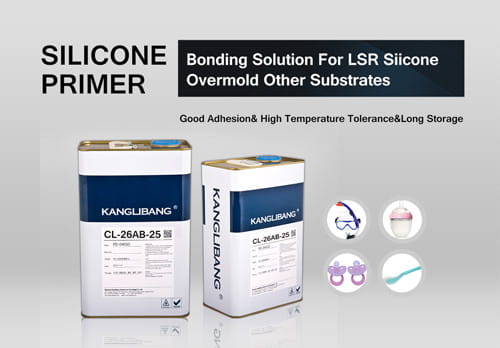 KANGLIBANG is to creat solution for your problem with bonding silicone, welcome customer inquiry to us.