How to identify your daily use of food grade silicone glue?
27 Sep 2019
This era, people pursue more is the quality of life and the health of the body, we all know that in life we often use the silica gel products are chemical synthesis items, is more or less some harm to human body, and food-grade silicone glue through multiple inspection certification, is non-toxic, tasteless, environmental protection degree is high, there is no harm to human body.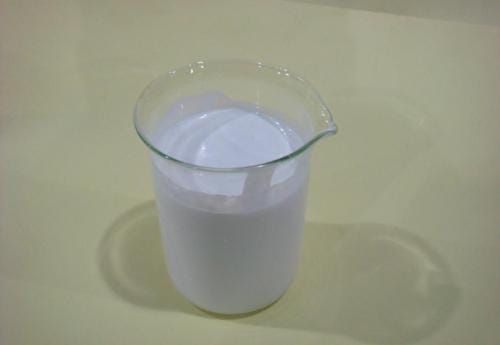 But how can we tell if the silicone glue we use is food grade?
Ordinary glue in the market commonly known as industrial grade silicone glue, often used in some machinery, electronic products, agriculture, automobile and other accessories.
And food grade is often used in direct contact with the human body on the product, actually quite good discrimination.
1. Food-grade silicone glue has no odor, even at high temperature;
2. Ordinary rubber materials have a strong smell and will gradually turn yellow as time goes by.
3, food grade molding silicone products will not be white stretch;
4, burned gray to judge, gray is food grade, black is ordinary.
KANGLIBANG is to creat solution for your problem with bonding silicone, welcome customer inquiry to us.