How to choose silicone rubber package glue
02 Apr 2020
How to choose silicone rubber molding glue?
Silica gel coating refers to the production process that adopts the unformed solid silica gel and liquid silicone rubber to be wrapped in whole or part on the surface of metal and plastic, and then heated and pressed in the mold.
According to the different silica gel, vulcanization agent, and metal plastic materials bonding effect to choose the glue, "KANGLIBANG" glue factory dozens of hot vulcanized silica gel glue, free to provide you with silicone rubber hot bonding technical services.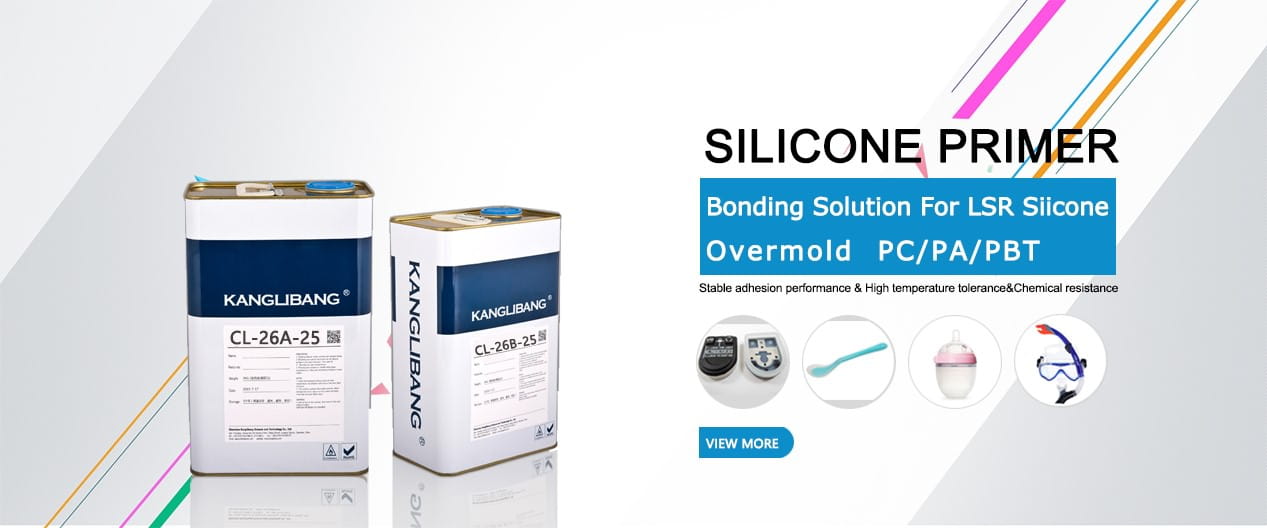 Silica gel coating is a hot bonding scheme of silica gel, which is mainly produced by soft silica gel materials and hard metals, plastics, ceramics, tempered glass and other substrates in the mold and processing of silica gel vulcanization machine, silicone rubber injection machine, silicone injection molding machine and other equipment.
As the investment equipment occupies a large area, investment funds, the relative need of technology, talent are relatively concentrated.
Therefore, the difference between normal temperature silicone bonding can be purchased molding silicone reproduction.
KANGLIBANG is to creat solution for your problem with bonding silicone, welcome customer inquiry to us.