How to bond fiber-reinforced PC with liquid silicone ?
08 Apr 2017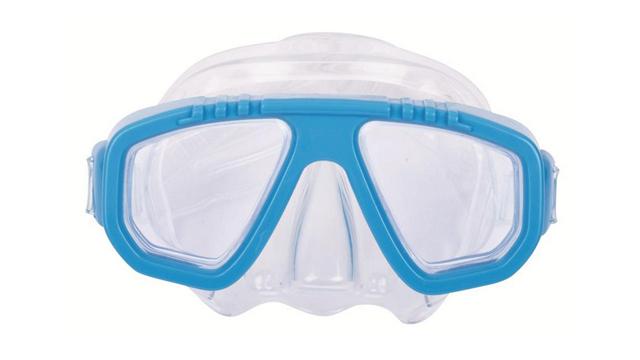 Due to the excellent environmental protection performance of PC, a growing number of 3 c products and infant products are made through the bonding liquid silicone with PC. The fiber-reinforced PC has excellent mechanical properties, high-transparency and is known as "transparent metal". The fiber -reinforced PC can change its efficiency by alloy. How to bond fiber PC with liquid silicone ?
As for Fiber-added PC with liquid silicone, we need liquid silicone adhesive CL- 26AB - 25, to reach good adhesion, odorless, transparent by silicone hot vulcanization process. If it is pure PC with liquid silicone to achieve a bond, we only need to use pure PC and liquid silicone primer CL - 24 s - 9. It can achieve good adhesion, no smell, and easy to use due to it is one component.