How long is the time limit of the brushed glue after drying?
29 Sep 2019
Brush the product of good glue after drying treatment of the effectiveness of the glue is how long, that is, how long can be used normally, this is a lot of friends want to know the problem, small series recently inadvertently learned that there are some people in consulting conley state this problem, for this small series specially consulted the engineer.
The shelf life of glue is how long, the general shelf life of glue in about 2 years, can not be particularly specific is how long, because the storage environment will greatly affect its shelf life.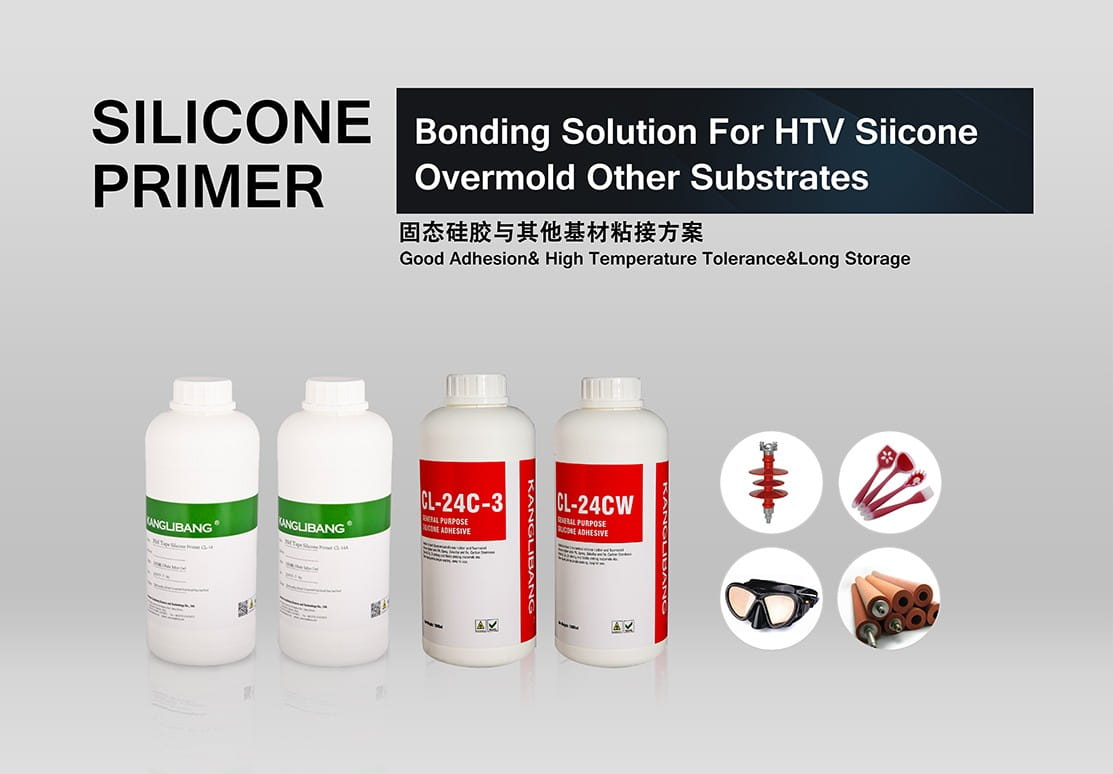 But today we are going to focus on the process of sizing, which is when the product has just been brushed and dried. How effective is the glue?
In the work, it is likely that we will have an emergency or answer the phone temporarily after gluing. At this time, of course, we need to know how long such semi-finished products can be stored for, an hour?
Ten hours?
Or a day?
For this small series specially found a silicone glue, a simple test:
1. Spray the glue on the base material to be glued and dry it.
2. Place the silica gel glue after drying at room temperature;
3. Test the timeliness of glue every hour.
Although it was a small experiment, it took a long time to make up, but it came to the conclusion:
Brush the glue and dry the processed products. The time limit of glue is usually less than 24 hours.
This means that it can be used within one day.
KANGLIBANG is to creat solution for your problem with bonding silicone, welcome customer inquiry to us.