How does silicone glass glue stick?
02 Feb 2021
How does silicone glass glue stick?
Silica gel and glass materials are widely used, and the corresponding position of silica gel and glass glue in the market is becoming stronger and stronger. One wonders how to bond the two materials together firmly - of course, choosing silicone glass glue. Today I will share with you how to choose the right, how to stick?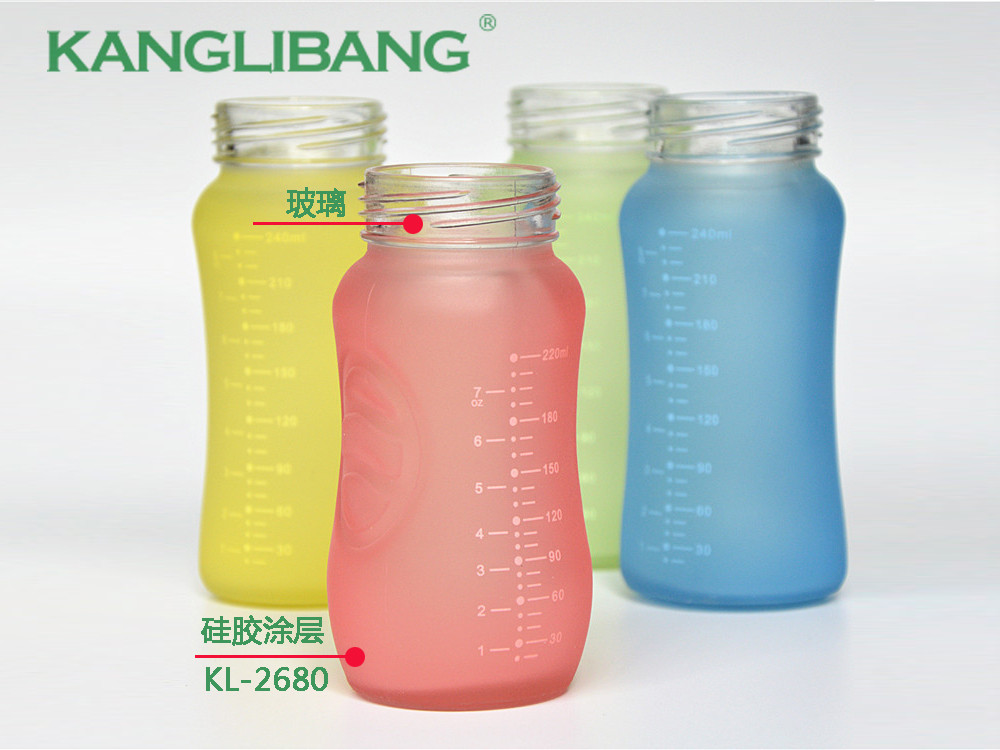 The bonding mechanism of the glue is the best glue itself and the adhesive two surfaces have a chemical reaction, rubber is vulcanized material, good stability, the main component of glass silica is also very stable. No good glue can have this ability, I suggest grinding the rubber surface rough, the effect will be better.
If the area is relatively large, you can use a single component of slow drying glue KN-300 for bonding, if the bonding area is small, you can use the combination of fast drying glue + silica gel treatment agent for bonding, the operation is quite simple, all at room temperature.
(1) First prepare one component slow dry glue, alcohol cotton swabs and other tools. Use a cotton swab dipped in alcohol to clean the surface of silica gel, and then apply KN-300 on the glass adhesive surface. Stick the silica gel and glass together, press it hard for half an hour to fix the position, and place it at room temperature for 24 hours to fully solidify.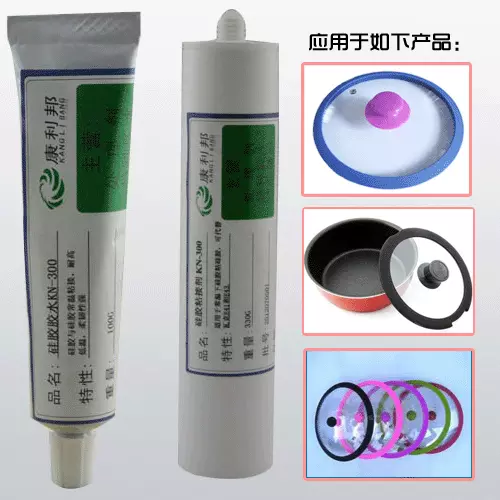 ② ready to dry glue + silica gel treatment agent. First, sand the silica gel with sandpaper, and then brush the silica gel treating agent on the silica gel adhesive surface. After drying for five minutes, use the glue dispenser to point the quick drying glue on the glass adhesive surface. The silicone rubber and glass can be glued together for a few seconds, and the curing effect is stronger when placed for one minute.
How does silicone glass glue stick? Two common normal temperature glue bonding steps on the market are here.