How does silicone gel stick to PP hot vulcanization
04 Sep 2019
The hot vulcanizing adhesive used in the products is the special glue for vulcanizing
unformed silicone and PP plastic in the mold, which has a good bonding effect on a variety of silicone rubber blends. Cl-26ab-1 vulcanizing adhesive can be used.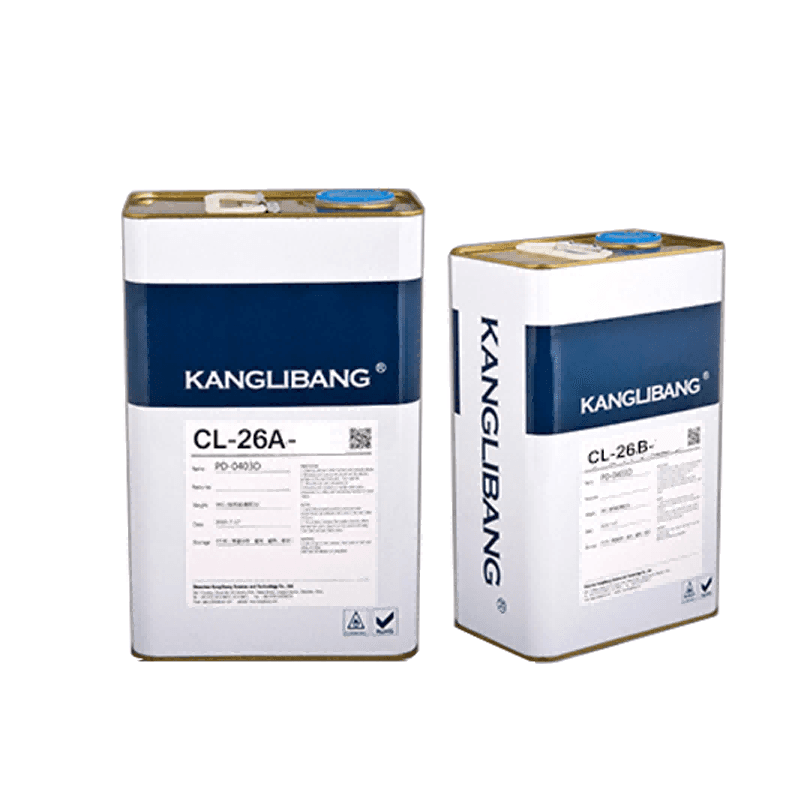 Product features:
Color: transparent liquid or gel curing condition: 130*60s shear strength: 220 temperature resistance: -60-280 degrees
Suitable for: kitchen supplies, mobile phone keys, trademarks, etc.
Bonding method:
A. clean PP surface with toluene or alcohol
B. Then spray or soak cl-26ab-1 on the surface of PP and bake for 30 minutes in a baking oven
C. Vulcanize PP and silica gel to form.
KANGLIBANG is to creat solution for your problem with bonding silicone, welcome customer inquiry to us.