How do you bond silicone to plastic?
25 Sep 2019
How to stick silicone rubber to plastic, silicone plastic glue can not be ignored!
Silicone plastics are two kinds of chemical synthetic materials which are widely used in both industrial production and daily life.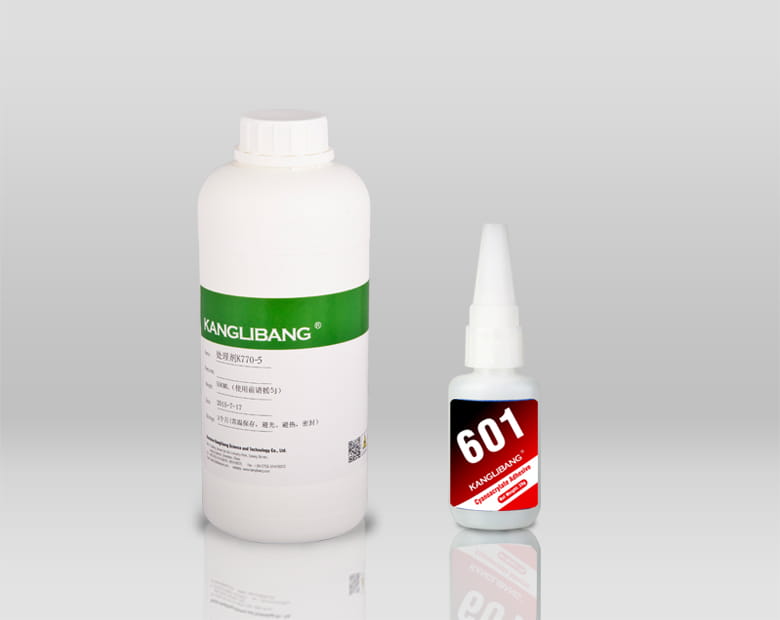 Therefore, how to bond these two materials together has become a question frequently asked by many clients.
Since the silicone sticker was the right question, KANGLIBANG had to tell you about the glue.
Plastic is a polymer compound formed from monomers by polymerization or condensation polymerization.
It is free to change the composition and styling style.
By synthetic resin, filler, color, stabilizer, plasticizer, lubricant and other additives.
A plastic material is defined as a synthetic or natural polymer that can be shaped and held in shape.
How the silicone glue on plastic, have a variety of glue can be used, but use the quick-drying glue effect is very good, with a K770 treatment agent, adhesive and firm, to tear not degumming, and particularly fast curing rate, adhesive is very convenient for small objects, but some people will ask, large areas of bonding the silicone adhesive plastic glue is bad to use it, yes indeed, but small make up is quick-drying glue, instant glue adhesive is more in line with the most.
KANGLIBANG is to creat solution for your problem with bonding silicone, welcome customer inquiry to us.