How can silicone bond zinc alloy?
13 Aug 2019
Silica gel is a kind of highly active adsorption material, which is amorphous.It does not react with any substance except strong alkali and hydrofluoric acid. It is insoluble in water and any solvent. It is chemically stable.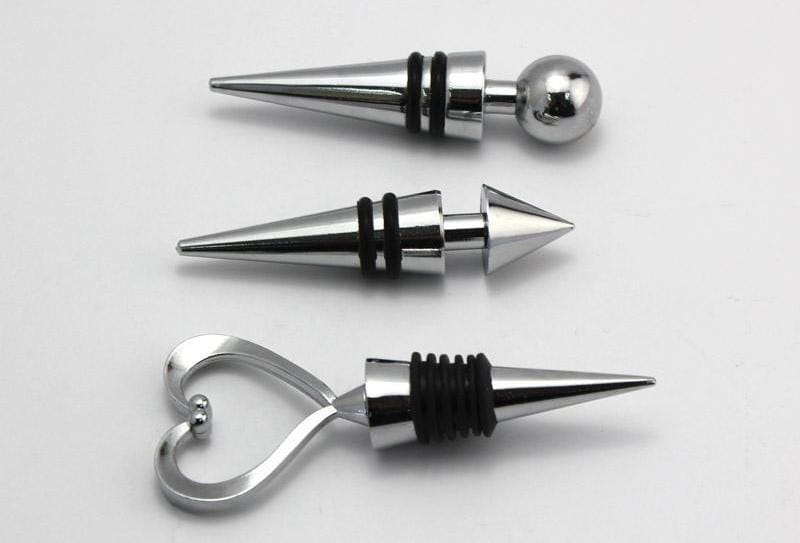 Zinc alloys are alloys based on zinc with the addition of other elements.Good mechanical properties and wear resistance at room temperature.
How can silica gel and zinc alloy bond better?
A, has vulcanized silica gel and zinc alloy bonding, using room temperature process.Kn-300 slow-drying glue is used, which is easy to operate, and the glue can reach the tearing standard, and the glue is as soft as silica gel after curing.It should be noted that the oil and dust on the surface of zinc alloy and silica gel need to be cleaned with alcohol to ensure the firm bonding.
Two, two, on the unvulcanized silica gel and zinc alloy bonding can only be vulcanized in the mold.Brush the zinc alloy surface with hot vulcanizing glue cl-24s-2, bake at 120 degrees Celsius for 20 minutes, then vulcanize with the glue in a mold.It can also meet the standard of silicone tear, and the edges are firmly bonded.
The above two technologies are applicable to various industries such as electric power, medical treatment, tableware, miscellaneous parts, etc.Strong adhesion, edge non - degumming, non - foaming.The yield is 99%.Can pass food grade environmental protection certification, temperature and high temperature.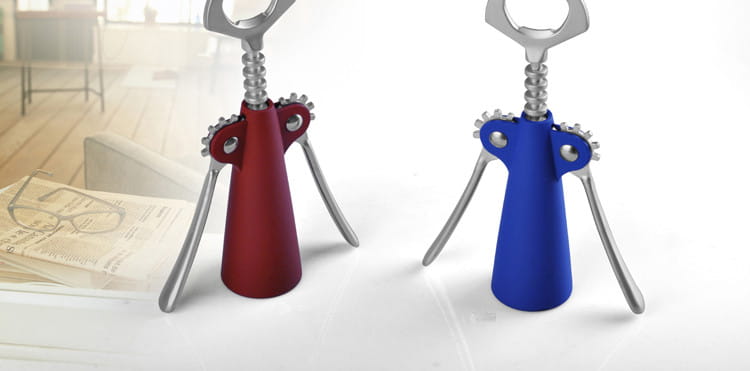 KANGLIBANG is to creat solution for your problem with bonding silicone, welcome customer inquiry to us.