How are silicone spoons made?
24 Sep 2019
Small make up to tell you that silicone adhesive nylon hot vulcanized glue is the most important!
This kind of material spoon must be now many people have seen it, especially with children's families, is very much, because the children use silicone spoon it is made of food grade silicone!
Safe and non-toxic, you can rest assured to use!
In addition, there is basically no harm to children's oral cavity, because the material used is soft, unlike the traditional spoon, which is made of steel and hard metal.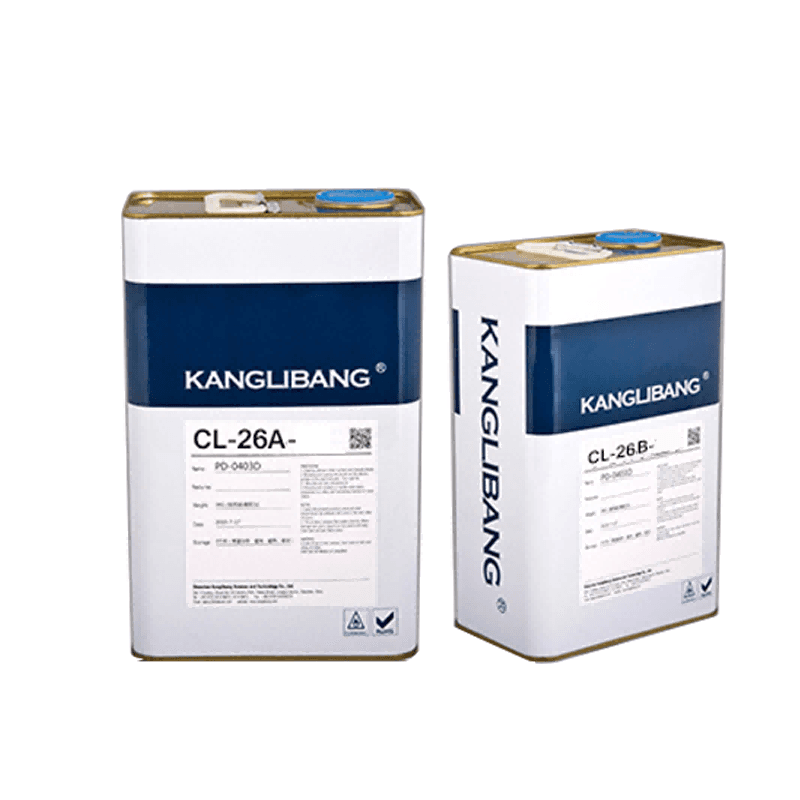 Silicone bonded to nylon hot vulcanized glue
As we have said several times before, it is recommended to use cl-26ab-24/8 for this process, which has a good molding effect.
Some of the actual production cases of a number of customers, received many praise, and the market recommendation.
Usually silicone spoons have the following strict requirements.
1. Silicone viscose nylon +30% glass fiber
2.It is formed on the medium oil press, mold temperature is about 140℃.
3. Glue should not change color after nylon + fiber surface drying or drying.
4. When the molded product nylon comes into contact with silica gel, there can be no bubbles on its surface.
The glue must be fda food grade certified
KANGLIBANG is to creat solution for your problem with bonding silicone, welcome customer inquiry to us.