How about pc self-adhesive silicone?
07 Jan 2021
In order to improve the production efficiency of silicone product manufacturers and reduce labor costs, pc self-adhesive silicone was born. It is a kind of AB two-component addition molding translucent liquid self-adhesive silicone rubber.
Since the birth of pc self-adhesive silicone, many silicone product manufacturers have chosen him and solved many bonding problems, because pc self-adhesive silicone has these characteristics: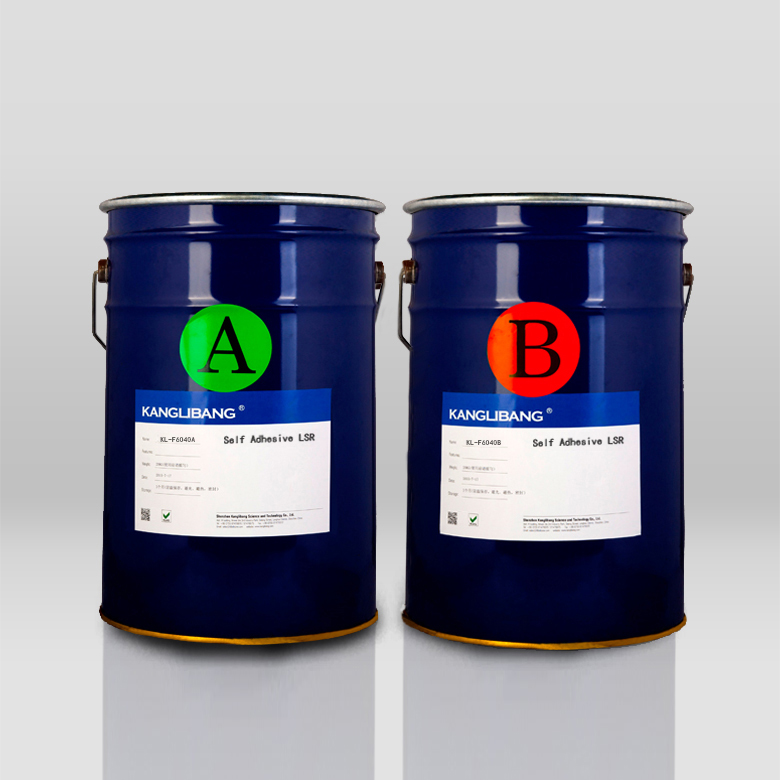 1. No primer is required, that is, it has adhesion to different substrates;
3. It has demouldability to metal;
4. Easy to dye;
5. Fast curing speed;
6. Flame retardancy;
7. It is suitable to automatically produce some silicone overmolding, inserting or two-color injection molding, parts that require bonding and complex structures;
8. Directly avoid the appearance of defective products.
The pc self-adhesive silica gel independently developed and produced by Kanglibang is free of primer, which improves efficiency, reduces costs, and improves yield. It has excellent mold release, anti-yellowing, and less burrs. Welcome new and old customers and friends to raise your questions and needs, we will improve the detailed model, characteristics, parameters and other information for you.