Hot silicone plate with what glue stick
20 Sep 2019
Hot silicone plate with what glue stick?
【 hebei 】 zhenchang is a focus on silicone rubber molding processing manufacturers, in the search for "silicone hot plate with what glue bonding" for aluminum alloy silicone bonding plate project, they require the thermal hot plate and aluminum alloy plate can be bonded solid mirror without bubbles.
[kanglibon] cl-24w silica gel adhesive aluminum alloy glue in many glue manufacturers, in the quality test after proofing, can be glued at high temperature, long-term high temperature resistance 300℃, solid silica gel and aluminum alloy metal material high adhesion relay, strong adhesion by customers.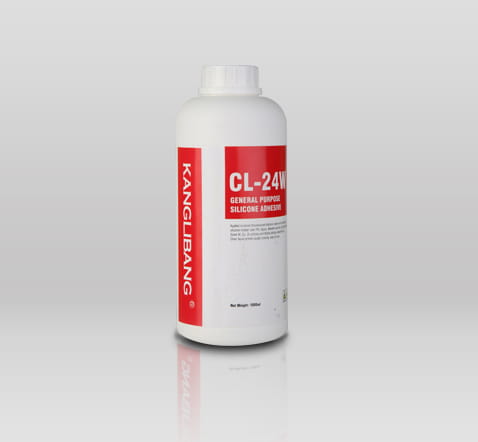 More than once purchase this can stick aluminum alloy silicone special glue.
Silicone aluminum alloy composite bronzing plate: a solid silica gel + silica gel glue + aluminum plate in 170℃ high temperature paste in the plate vulcanization machine and mold together with the molding products;
Aluminum alloy composite bronzing silicone plate:
1. Hardness: 40-90 ° c;
2. Specification: 300mm*600mm;
3. Thickness: 0.5mm to 10mm;
4, use: hot stamping silicone plate for plastic hot stamping, heat transfer, heat transfer through the product, the hot paper printed on the hot object;
5. Features: good elasticity, high temperature resistance above 300 degrees, fast heat transfer, long service life, etc.
Bronzing silicone plate performance:
Bronzing silicone plate it is through the use of silicone plate, aluminum alloy plate as a heat carrier, the exquisite design transfer to the product above.
The colors are red, yellow, green and white.
Can adhere to the silicone plate (aluminum alloy plate) glue requirements: high temperature 350 ~ 400℃, the hardness requirements can be based on the customer's printing pattern requirements and the general hardness is 40A°, 50A°, 60A°, 70A°, 80A°.
Use of glue for gluing and bronzing silicone:
Mainly used for gold stamping silicone bonding.
Bronzing silica gel is often used in plastic toys, gifts, hardware, electronics, products special printing industry high temperature, heat transfer new materials, special high temperature products, bronzing board, bronzing silicone roll, heat transfer, etc.
KANGLIBANG is to creat solution for your problem with bonding silicone, welcome customer inquiry to us.