Glue to glue silicone bond acrylic
17 Sep 2019
silicone is an extremely inert material, which is amorphous.
Alec is an important plastic polymer material developed earlier, with good transparency, chemical stability and weather resistance, easy dyeing, easy processing and beautiful appearance, which has been widely used in the construction industry.
The kn-300x holds the two together perfectly, allowing it to withstand high temperatures without ruining Alec's sleek look.
KANGLIBANMG kn-300x is a colorless translucent paste glue, which will not cause white hair hard and has excellent insulation. It is developed by KANGLIBANMG research and development team to solve the problems of silicone and acrylic adhesion.
As long as you make the bonding surface of silicone bond acrylic well to remove dirt and dirt, brush with kn-300x glue and apply appropriate and even pressure, you can make silicone and acrylic perfectly bonded together. After 24 hours of complete solidification, it is impossible to tear them apart with all your strength.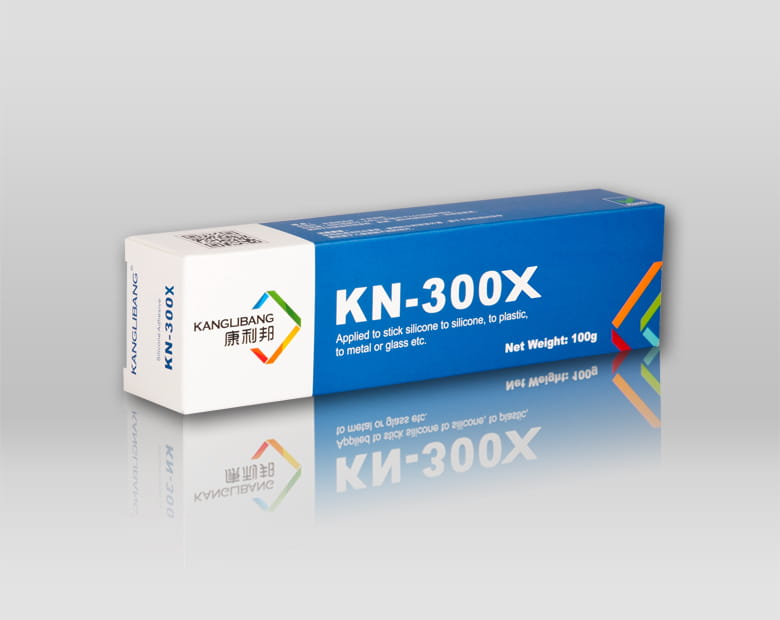 KANGLIBANG is to creat solution for your problem with bonding silicone, welcome customer inquiry to us.