Glue that can withstand cold and heat without electricity
10 Oct 2019
Kn-300 series is a special sealant for bonding silica gel, which is suitable for various structural bonding seals in industrial production, such as: structural bonding of steel plates in car carriages;
Refrigerator, microwave oven, induction cooker, circuit board, electronic components, solar energy field adhesive seal;
Moisture proof and waterproof package of exquisite electronic accessories;
Kn-300 series is especially suitable for elastic bonding under special temperature requirements.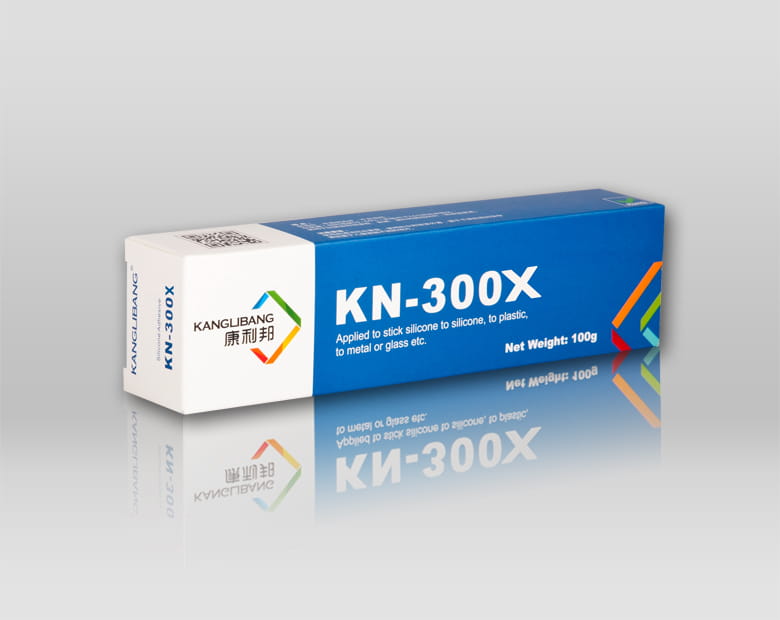 The sealant of this material also has the characteristic of high temperature resistance, it is not easy to age in the high temperature exposure under the sun.
It is also used in various industries, such as the engine gasket is also made of silica gel.
Excellent cold and heat alternating resistance, aging resistance and electrical insulation performance.
It has excellent insulation, moisture-proof, aseismic, corona-proof, leakage-proof and chemical-proof properties. It can be used continuously at -60 ~ 200℃ and maintain the properties.
KANGLIBANG is to creat solution for your problem with bonding silicone, welcome customer inquiry to us.