Food Grade Silicone Glue
02 Aug 2019
In the silicone glue there is a kind of food grade silicone sealing ring glue, food grade silicone sealing ring glue is what?What are they used for?First, understand the food grade silicone sealing ring, food grade silicone sealing ring is used in the kitchen tableware seal, such as pressure cooker on the sealing ring, this kind of sealing ring is generally colorless and tasteless.In fact, the production of food grade silicone seal ring is using the way of silica gel bonding.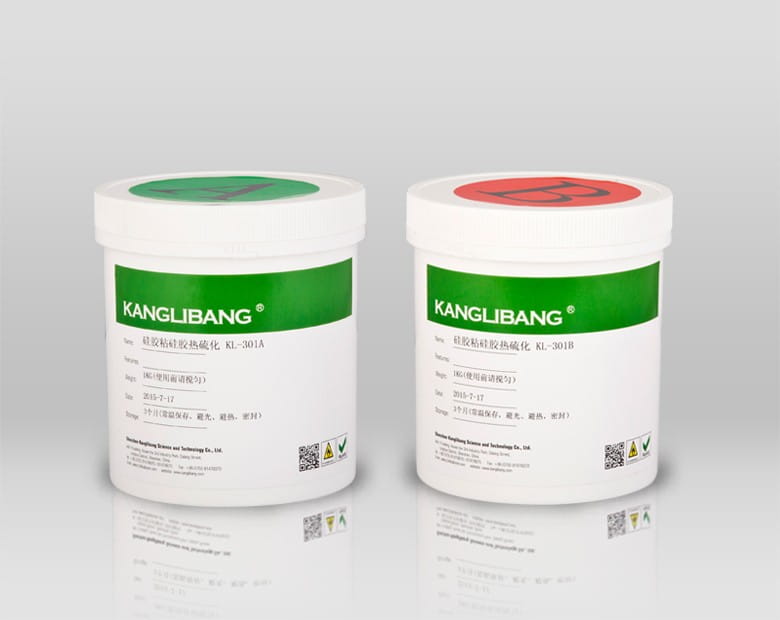 For the combination of silica gel products and other materials, in addition to high temperature secondary molding, there is also the bonding between the two.For example, the common production of silicone seal rings in crisper is the use of silicone takeover machine under the action of high-temperature hot vulcanization kl-301ab glue.The food-grade silicone ring glue produced by kanglibang is easy to operate, allowing you to see the effect in a short time.First put the silicone tube, silicone strip cut the appropriate length.Secondly, kl-301ab glue is applied to the joint of the silicone tube to be bonded, and then heated to 180-190℃ in the silicone bonding machine for hot vulcanization forming. The bonding speed is fast and only takes 5-10 seconds.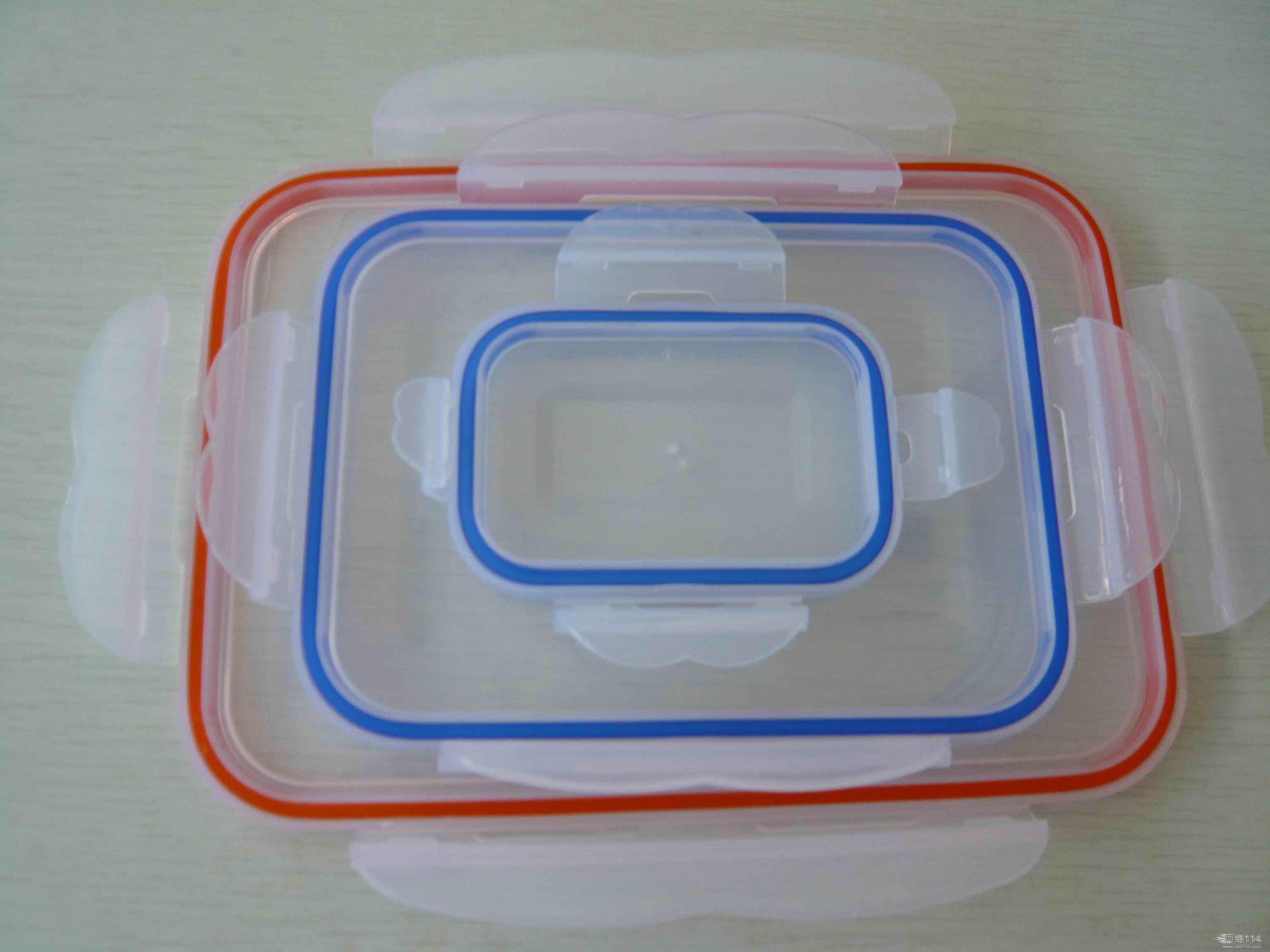 KANGLIBANG is to creat solution for your problem with bonding silicone, welcome customer inquiry to us.