Ferro-bonded silicone rubber and metal adhesive
29 Aug 2019
Silicone commonly known as silicone rubber, and iron metal are high temperature resistant materials.Therefore, silicone ribberiron can be hot vulcanization, cold bonding.[kanglibang] there are four kinds of Silicone Rubber to Metal Bondingl adhesive that can stick iron: (1) high temperature silicone glue CL-24 ;(2) liquid silica gel and metal adhesive CL-26AB;RTV silicone glue;(4) can stick silicone and iron metal instant adhesive 601.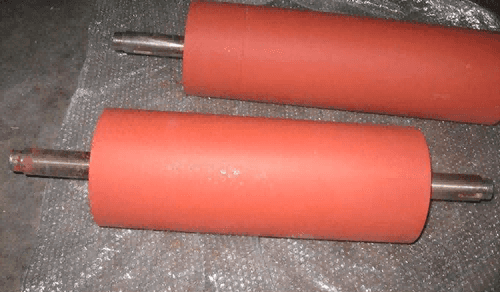 Silicone glue is suitable for silica gel and which iron bond ing
(1) gray iron: low price, good casting liquidity, easy to mold, good casting stability.
(2), white iron: extremely high hardness, wear resistance.
(3) malleable cast iron: the workpiece can be made a small amount of shape adjustment.
Ductile iron: it has the properties of steel.
(5) magnet: general iron magnetization process with magnetic, can indicate the north and south.[generally speaking, silica gel adhesive magnets have better magnetization effect after first bonding]
6, ferroalloy: ferrosilicon, ferromanganese, ferrochrome is very common.There are tungsten iron, ferro molybdenum, iron titanium, iron vanadium, iron phosphorus, iron boron, iron nickel, iron niobium, iron zirconium, rare earth alloys and so on.
7, iron plating: such as ferroelectric galvanized, iron nickel plating, etc.
Silicone and iron bonding, according to the different bonding process to choose the appropriate silicone and metal adhesive。
KANGLIBANG is to creat solution for your problem with bonding silicone, welcome customer inquiry to us.