Do you know the storage requirements of liquid silicone?
24 Sep 2019
Liquid glue, good mobility, vulcanization and very environmentally friendly, industrial production of many applications, involving baby and child supplies, medical supplies and so on, today mainly to discuss a problem, the storage requirements of liquid silicone what do you know?
Don't know also no matter, xiaobian teach you how to store liquid silicone.
Storage requirements for liquid silica gel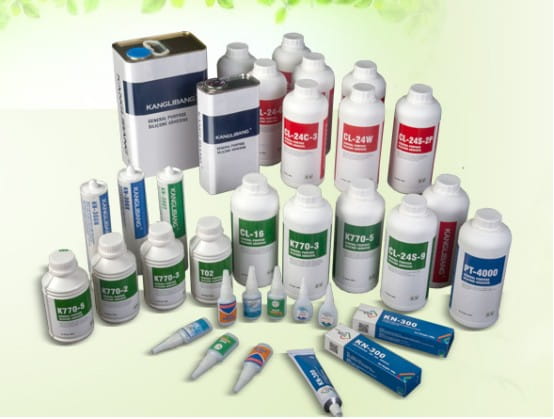 First of all, this kind of liquid glue in electronic components moisture-proof, insulating coatings and sealing materials are also widely used, usually A component up to 20 kg per barrel, and shelf life is not very long.
Therefore, it is necessary to ensure the correct storage environment.
1. The validity period is generally 12 months at room temperature;
2. The storage environment should be kept ventilated, cool, dry and sealed;
3. Place for high temperature irradiation;
4. When storing, the lid of the barrel should be tightly closed to prevent impurities from mixing with it;
Note: usually two components, do not mix and stir AB components evenly for storage, which will lead to the rapid solidification of the glue, so can not continue to use.
KANGLIBANG is to creat solution for your problem with bonding silicone, welcome customer inquiry to us.