Do you know the precautions for using platinum vulcanizing agent?
14 May 2020
Platinum vulcanizing agent is a silicone product mainly used for low temperature vulcanization and products requiring odorless or thick products. Such as: molded silicone nipple, cake tray, ashtray, sealing ring, silicone bag PC mobile phone cover or thick silicone products, etc.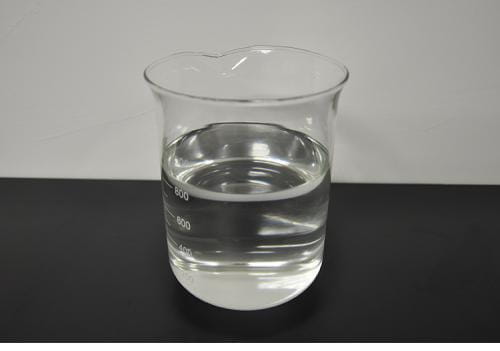 Advantages and characteristics of platinum curing agent:
1. One-time vulcanization is completely odorless and does not produce any new low molecular weight.
2. The high-energy level can pass various existing certification standards such as FDA, LFGB, etc.
3. For the molded thick products, the production cost is reduced, the production cost is reduced, and the vulcanization temperature is low and the power is saved.
4. It can improve the tensile strength, tear strength and resilience of silicone products.
5. The use of single component is simpler and saves the time of rubber mixing.
Precautions for platinum vulcanizing agent
1. Use platinum to add sulfur. In case of acetylene carbon black, dark green, dark red and other dark products, the use ratio must be readjusted.
2. Use platinum to add sulfur, and do not add ingredients containing N.P.S atoms or heavy metals (for example: hydrogen sulfide, mercaptan) to the raw material, which will cause a lot of needle voids on the product surface and will lead to incomplete sulfuration And produce sticky mold.
4. The temperature in the rubber mixing process should not be too high, it is best not to exceed 40 ℃, it is recommended to open the mixer with ice water circulation cooling. The best effect.
5. After adding the platinum A and B agents, it needs to be placed in a space where the temperature does not exceed 25 ° C and should be used within 48 hours to 72 hours to prevent crosslinking at room temperature. If you need to extend the storage time, you can add an appropriate amount of delay agent, which needs to be purchased separately (sold by our company).
6. Avoid high temperature and direct sunlight, keep away from fire, acid, metal oxide, ammonia and flammable materials.