Diverse silicone rubber products require only one glue
18 Sep 2019
A silicone rubber glue sticks all the silicone rubber products, save worry and save money.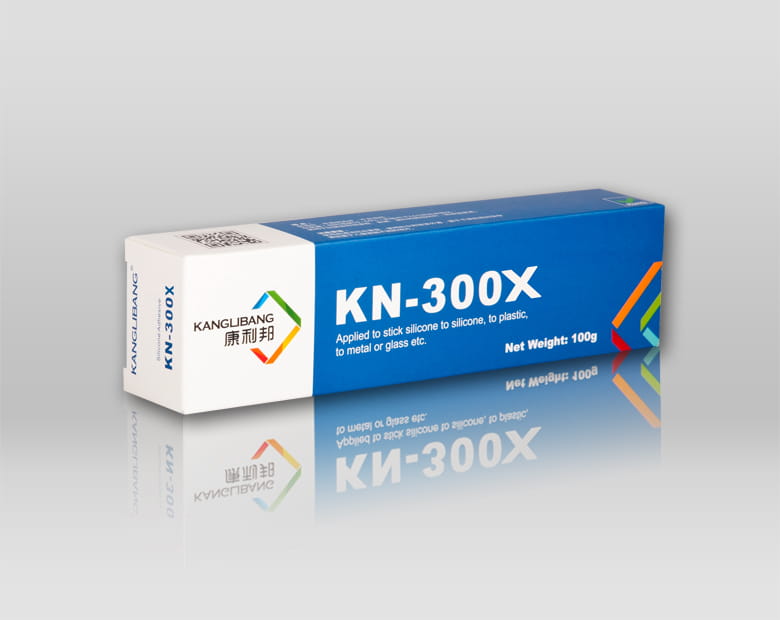 Silicone rubber glue is fine chemical adhesive products.
The kn-300 series of formula independently developed and produced by KANGLIBANG has been certified by the food and drug administration of the United States and the food and health administration of Germany.
In terms of quality, kn-300n has also been certified by international quality inspection, appraisal and testing institutions, and China environmental mark product certification, in line with ROHS standards, mainly used for shaping silicone rubber normal temperature self-adhesive or mutual adhesive special silicone rubber glue with other materials.
Most silicone rubber glue kn-300 series are translucent paste colloid, viscosity up to 200000cps.
No matter you are doing silicone rubber sealing ring, kitchen supplies, medical supplies, electronic components of insulation, auto parts or silicone rubber miscellaneous parts, as long as it is connected with silicone rubber, need to be bonded, coated with KN300 glue can make your products perfectly bonded.
If your product needs to endure a temperature of -60℃ and a fire of 200℃, the kn-300 glue will not hold back.
Insulation: YES;
Whitening: NO;
Hardening: NO.
KANGLIBANG is to creat solution for your problem with bonding silicone, welcome customer inquiry to us.