Did you produce silicone bowl cover?
24 Apr 2017
Did you produce silicone bowl cover?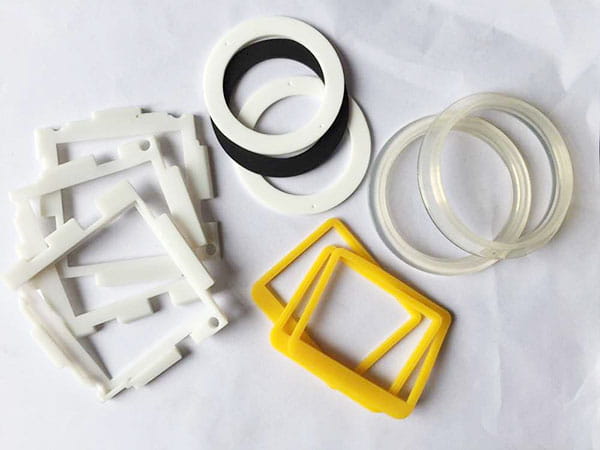 Sealed cap combined silicone rubber and plastic, are all the texture of China container. The manufacturer of preducing silicone products just want to know the size of the container's opening. The point of producing is to find us. As we concerned, the plastic on the market listed ad bellow:
1. PC Plastic: it is come to light that PC cannot resistant high temperature. If you want to bonding PC with silicone rubber, the silicone must be around 130°C so that the silicone rubber could be molding. So, our over molding technology can just use in LSR silicone and platinum catalyste silicone. It is sure that we have confirmed the raw materials. In that way, how should we do to make sure silicone rubber could bonding PC plastic firmly, environmental and non-toxic. Then, we would like to introduce our silicone primer which excusively used in silicone rubber bonding with PC( CL-24 S-9 & CL-26 AB-4). Finally we can mass production by those way.
2. PP Plastic: although PP is high temperature resistance plastic, we should also use LSR and platinum catalyst silicone to bond PP to reach food grade. Otherwise, many manufacturers found there is the silicone rubber cannot bonding PP while the two materials injection molding. If there is no problem on silicone or operational approuch, silicone adhesive should be brushed on PP after corona treatment.