Development of silicone treatment agent industry
24 Feb 2020
Since the word "silicone" appeared in the Chinese market, more and more manufacturers have seen the huge development potential of the silicone industry, and some manufacturers with a longer vision have even turned their attention to the silicone glue.
The usual scope of silicone will be more and more extensive, silicone glue is more "blue, and better than blue", not only can be used in silicone, but also can be used on metal, plastic and so on.
However, the fate of silicone treatment agent and silicone glue is closely related, silicone is a kind of inert material, want to glue silicone and other materials must add silicone treatment agent.
What is the progress of silicone treatment agent?
Let shenzhen silicone treatment agent manufacturers to answer to talk about the progress of this industry!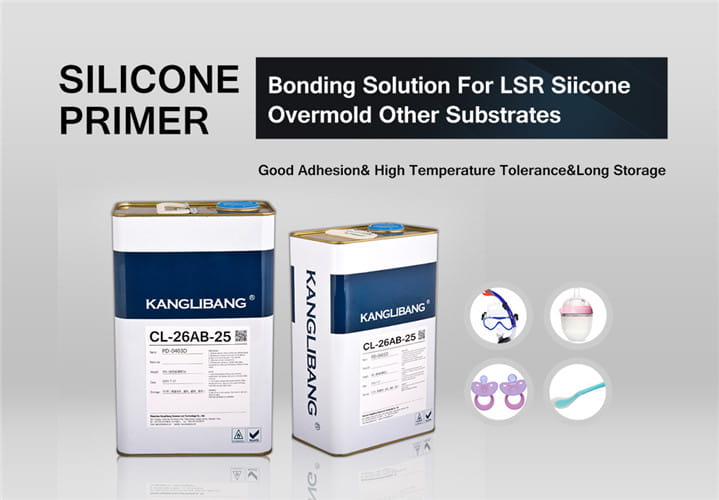 At present, silicone has been widely used in medical treatment, kitchen utensils, electronics, miscellaneous parts, plastic, hardware, adult products and other aspects, more and more products and silicone hook, all silicone products are inseparable from silicone glue, and silicone glue is naturally inseparable from silicone treating agent.
At present, there are nearly ten thousand silicone product manufacturers in China, and this is a conservative estimate, in fact, more than this figure, and domestic and overseas need to use silicone.
Using a silicone products manufacturer, which is the amount of glue, special and so many manufacturers, and the future will continuously increasing, it is conceivable that silicone treatment agent how broad the development of the industry, but adult products using silicone treatment agent is very big, and adult supplies sales price is also high, the quantity of sales is very big also.
KANGLIBANG is to creat solution for your problem with bonding silicone, welcome customer inquiry to us.