Cl-26ab liquid silica gel adhesive effect of nylon
09 Aug 2019
Cl-26ab liquid silicone adhesive nylon adhesive effect how good?A lot of bosses are asking, is it really that good?A look, silicone adhesive nylon, for the surface of the inert bond material has a very obvious effect, bonding strength is very strong, especially cl-26ab.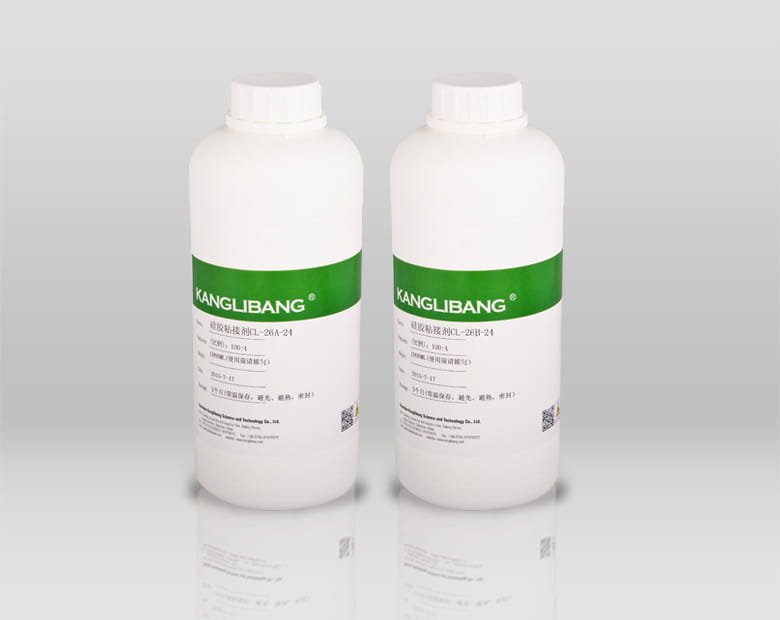 Nylon is actually called polyurethane, which is an important engineering plastic and an excellent material to replace steel, iron, copper and other metals.Cast nylon widely replaces the wear-resistant parts of mechanical equipment and copper and alloy as the wear-resistant parts of equipment.Suitable for manufacturing wear-resistant parts, transmission components, household electrical parts, automotive parts, wire protection machinery parts, chemical equipment.Liquid silicone adhesive for nylon
Why does cl-26ab have to be favored by many consumers?Cl-26ab is widely used in raw silicone rubber or liquid silicone, including metal (nylon PA, PET), plastic (nylon PA, PET), glass and other materials, as well as special adhesive for hot vulcanization molding.This adhesive is also suitable for forming silicone bonded metal adhesive at room temperature. The bonding effect of secondary vulcanization is very good at 210 ℃.Gel-coated nickels and other metal cots are usually used.
Most of the liquid silicone adhesive nylon adhesive, in use, often have 1, foaming;2. Non-stick;3. As for the cl-26ab of our company, such situations will not occur, unless the operation is not standardized according to the operation instructions.
KANGLIBANG is to creat solution for your problem with bonding silicone, welcome customer inquiry to us.