Characteristics of silicone adhesive for LED lamp strip base coating
27 Feb 2020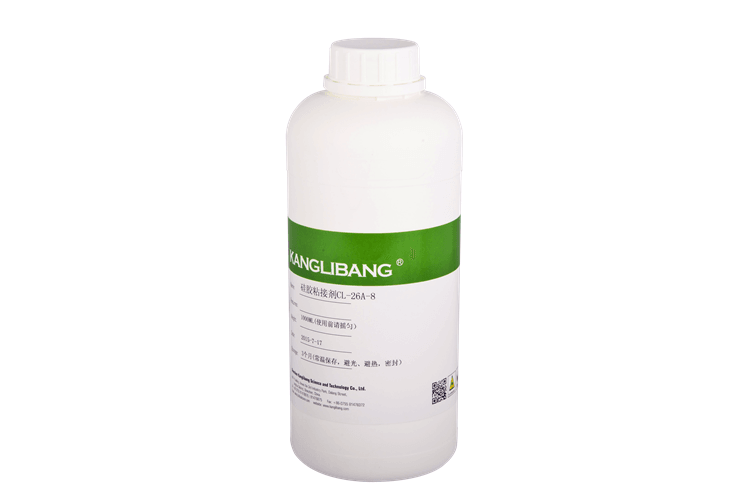 The four characteristics of silicone adhesive for the base coating of LED light strip are as follows:
1, for a variety of silicone rubber, mixed adhesive has a very good bonding effect, including precipitated rubber, gas phase rubber, platinum vulcanization, peroxide vulcanization can be used;
2. Two-component, highly transparent, simple and convenient silica gel extrusion molding process;
3. Silicone strip adhesive parts are resistant to water, salt spray, chemicals, oils, solvents and other harsh environments;
4.Good bonding effect and long service life.
KANGLIBANG is to creat solution for your problem with bonding silicone, welcome customer inquiry to us