Characteristics and application scope of edible grade silicone tube
17 Jan 2020
At present, food grade silicone tube is widely used in everyday life, industrial production and medical industry. So what are the characteristics of food grade silicone tube that can be implemented in so many fields?
Characteristics of edible grade silicone tube:
1. Under normal conditions, except caustic soda and hydrochloric acid, it does not react with any acid, base or salt
2, non-toxic, no smell, high transparency, not yellow;
3, soft, good elasticity, torsion resistance and no deformation;
4. It has higher tears resistance and excellent electrical performance.
5, food grade silicone tubes belong to a kind of environmentally friendly silicone, non-toxic, tasteless and transparent.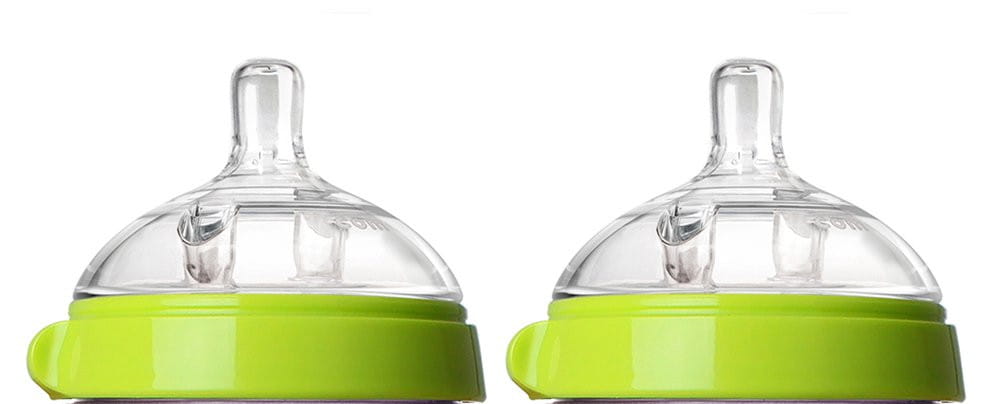 Application of edible grade silicone tube:
1. Used for waterproof liner protection of water dispensers, coffee machines and household appliances;
2. Tube products for food;
3. Connecting pipes and catheters for medical equipment;
4. Baby bottles, pacifiers, etc.
Food grade silicone tube is utilized in various industries, mainly because of non-toxic, pollution-free, harmless to the human body.To be accepted by the market.
KANGLIBANG is to creat solution for your problem with bonding silicone, welcome customer inquiry to us.