Can silicone and foam stick?
23 Aug 2019
Can silicone and foam bonding?Is there any kind of glue that can make silica gel and foam stick together firmly?Mention foam in people's mind will have an impression, because we can see it everywhere in our life, its elasticity, light weight, flexibility, ultra-thin, reliable performance and so on make it again many fields "reuse".
Can silicone and foam stick
Difficulties: the personage inside course of study is to understand somewhat, on the market at present, both the adhesive production application is more and more, commonly used in automobile, electronics, machinery, sealing tightness equipment, with high and low temperature, waterproof, aging resistance, high and low temperature resistance, resilience and other excellent performance, therefore the adhesive glue choice is also a big problem, glue should possess excellent elasticity, aging resistance, high and low temperature resistance and water proofing property is similar to foam.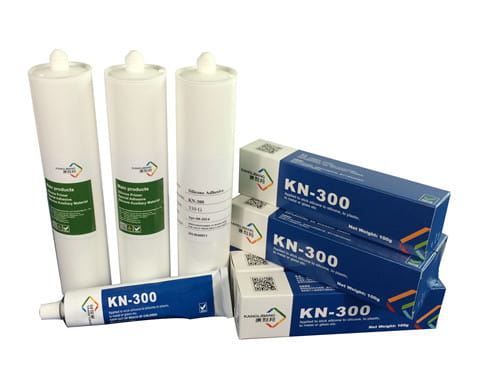 Solution: can silica gel stick to foam?Our engineers give the answer: yes, of course.
Because bubble cotton and other material are different, the surface is structure of porous bubble hole, if be used slant hard glue affirmation is cannot very good adsorption is in its surface, do not say to be bonded more, the adhesive that chooses for this should be slant soft.Our company's R201 soft glue or kn-300x and kn-300n slow dry glue, with good elasticity and light weight, is very suitable for the bonding of silica gel and foam to solve your bonding problems.
KANGLIBANG is to creat solution for your problem with bonding silicone, welcome customer inquiry to us.