Bubble problems from the bond of Silicone With PC
17 Jan 2017
Bubble problems from the bond of Silicone With PC
The Silicone phone case is widely known to people as cell phone, Ipad. protectors .It's becomes a fashion in the market due to its soft touch feeling and good protecting function.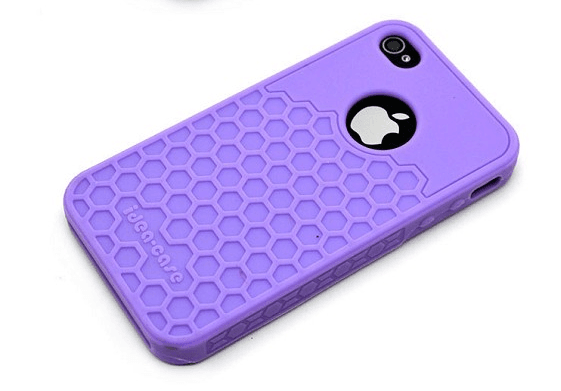 The Silicone phone case is achieved by a bond between silicone rubber with PC, We met with common bonding problems like edge bonding failure , bubbles on a finished products .
Problem 1 :
Edge Bonding Failure
Solution:
Check with PC phone case , The failure bond may come from surface structure reason that the primer failured to reach cover on the edge parts. Brush twice of the silicone primer ,make sure the edge is shared with the primer .
Problem 2 :
Bubble Occur at same location
Solution:
Check with PC material , locate the spots which bubble occurs ,use sand papers to rub against it and done with acohol cleaning.
Problem 3 :
Bubble Occur at different location
Solution:
As the market competition is big among manufacturing industries ,For cost saving purpose , some PC makers would add the left overs of PC material into reproduction which had changed properties of PC . This directly lead to quality indifference among a batch of PC material. Some good, some pour.Try with a new-branded PC supplier is the key to solve the problem.