Application of HTV silicone glue
05 Jun 2019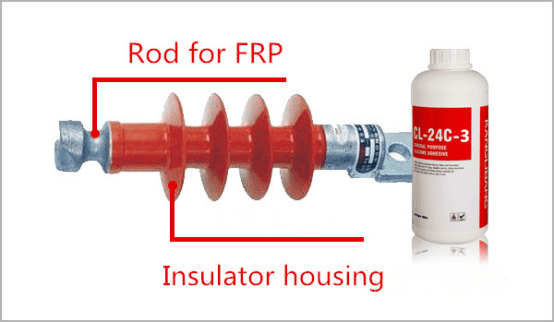 In the glue industry, HTV silicone glue is often used for curing under high temperature.High temperature resistant Silicone glue temperature range of -50℃ to +350℃, customized can reach 380 ℃.The glue cured at 170℃ in silicone rubber bonding is known as high-temperature glue, and its cl-24 series products can be tested at 230℃ internationally.The special HTV Silicone glue CL-24CW series products is able to withstand 280 degrees Celsius.Silicone glue used in high temperature range is suitable for silicone rubber adhesion to metal nylon.It is typically used in silica-coated kitchenware, silicaone rubber arrester, silicaone glue power products, etc.
HTV silicone glue there is a kind of glue - use of glue adhesive silicone rubber products can withstand high temperature, but it is possible to glue curing at 140℃ or room temperature vulcanization molding.
1. High temperature resistant glue is used for bonding metal plastics with liquid silicone rubber with high temperature resistance of 230 ℃.Typical representative products CL-26 series products;
2. Shape silicone rubber with silicone, metal and plastic at normal temperature.Adhesive products withstand high temperature 180℃.Representative products KN-300 series products .