A Telflon Coating should be plated on the molds for LSR Silicone overmolding Stainless Steel
08 Apr 2017
With more and more silicone products getting into the market, LSR Silicone overmolding technique become mature in the markets. More and more silicone products that are made through HTV Silicone overmold with hardware are replaced by LSR overmolding technology.
There are many manufacturers met the difficulties with LSR silicone overmolding with stainless steel. A great trouble follows as margins of silicone products sticking to the molds when the cured silicone products is taken out from the molds.
To avoid such problem ,we should electroplate a bed of Teflon on the molds. This telflon coating does not stick to lsr silcone and silicone bonding primer, it avoids margin of silicone products sticking to the molds when getting out the ready silicone products from the mold. This prepare customers raise production efficiency and good-quality products rates.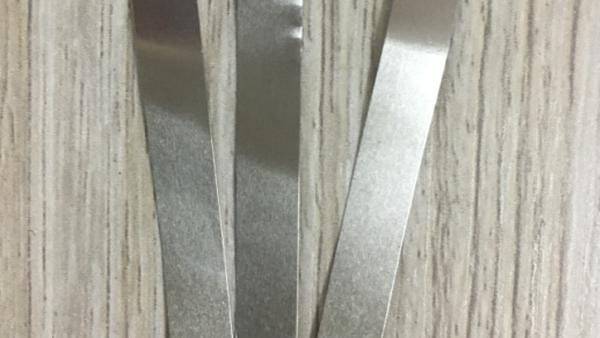 Now, let's talk about how to use silicone primer for overmolding lsr silicone onto stainless steel and how is the technique?
1, Treat the stainless steel and hardware with chemical solvent like alcohol to remove dirt and oils.
2, Proportionally mix the component A and B with ratio 1:1 and fix the primer to the surface of stainless steel by dipping, brushing, spraying or silk screen printing method.
3, Leave dry in room temperature for 30 minutes or baking at 110-130℃ for 15-20 minutes.
4, Fixing the unvulcanized silicone rubber with primer-coated substrates in mouding process or hot air and pressure casting.