Turkish Largest Silicone Gaskets Manufacturer Visits KANGLIBANG
13 Jan 2017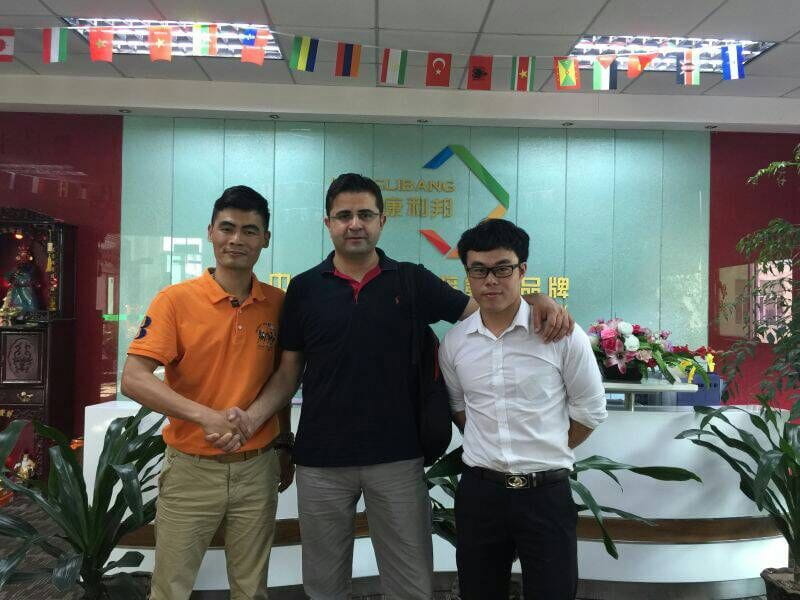 Mr Fatih Tung , The largest manufacturers of silicone extrusion profiles,silicone gaskets and cable stuffs , he luanched his
company four years ago (http://www.hsckablo.com/en/company-profile.html) and now dominates 90% of the silicone extrusion
turkish markets .Mr Fatih Tung ,then is nominated as the best-youngest entrepreneur in honor of his economical contribution
to the country.
KANGLIBANG helped Mr Fatih tung's with silicone rubber gaskets adhesive at the early stage for fatih tung 's business .
Which the silicone gaskets is made by extrusion machines and cutted to pieces . They are then bonded together by a
silicone ring bonding machines (https://www.youtube.com/watch?v=S_yC_0eCnZg&feature=youtu.be),
with the help of silicone ring bonding machine , the adhesive is bonded quickly at 185 degrees for 8-15 seconds
in hot and pressure environment. Mr fatih tung's business start to gain efficiency and grow strong in market.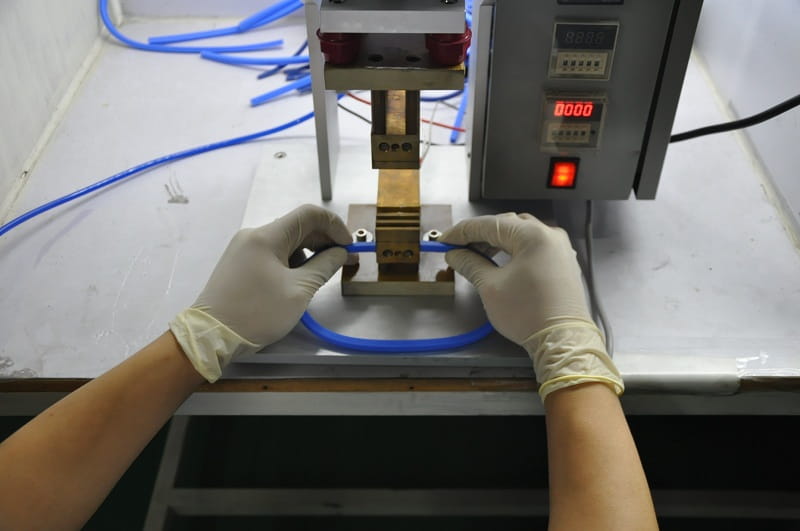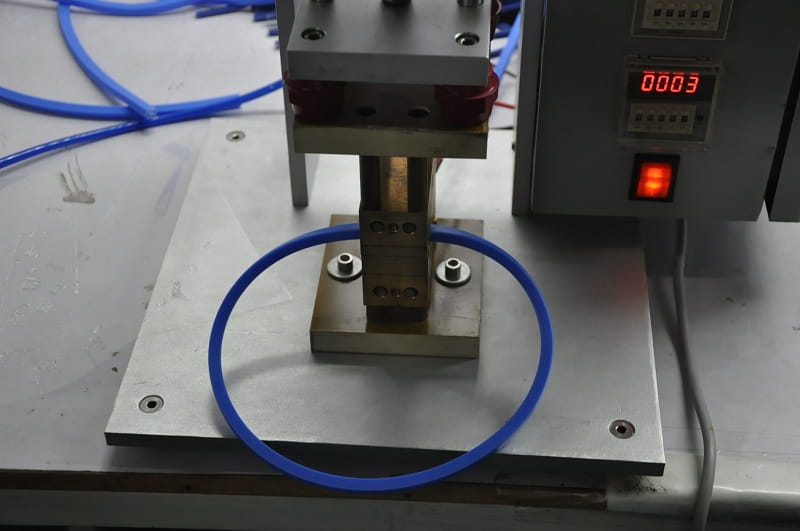 Boss yue , the CEO Of KANGLIBANG had chats with Mr Fatih tung about the business and culture ,
tradition of both countries , which the conversation is carried out in a pleasant atomophere.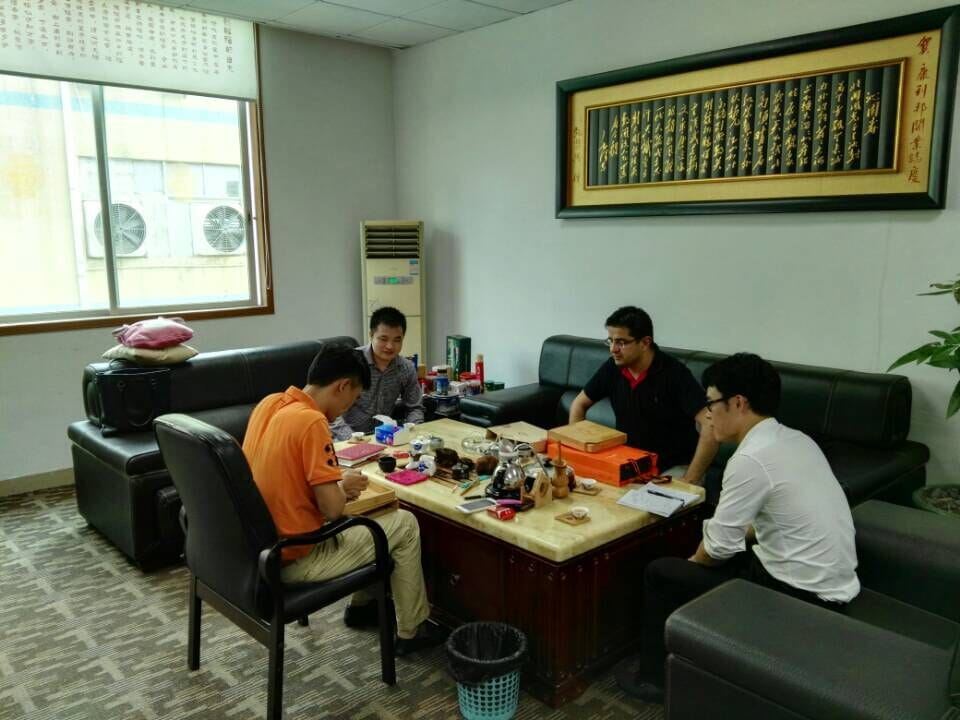 Boss yue showed fatih tung how to make teas knowing Mr Fatih is also a tea fan, and he became interested in treating
customers by drinking teas like boss yue does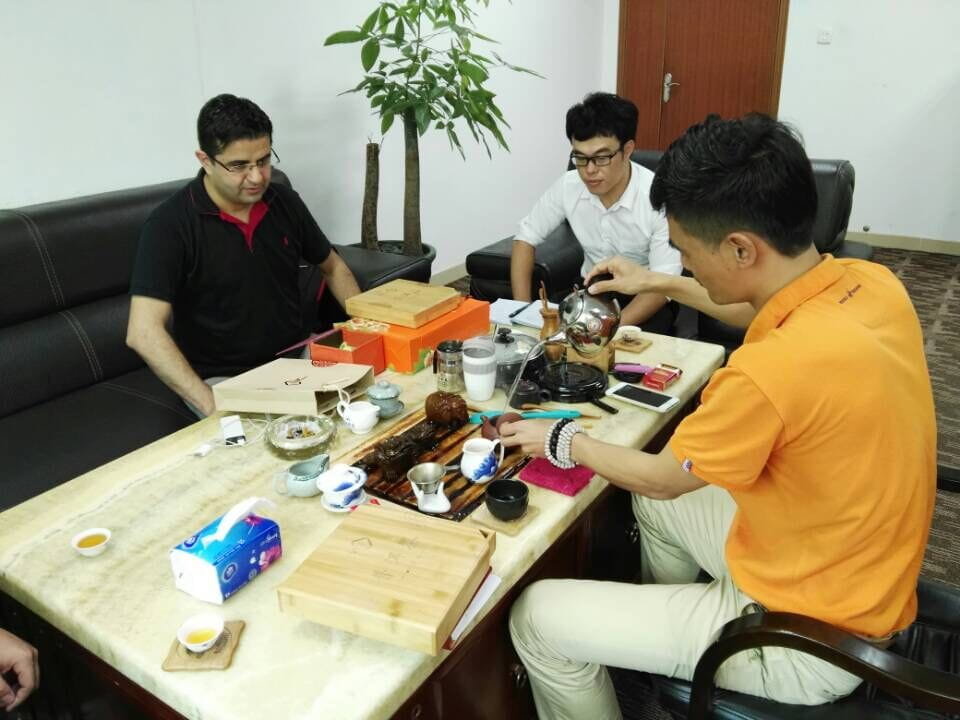 Both leader had agreement to name MR Fatih Tung , the CEO of HSC KABLO VE PROFIL SAN.TIC.LTD.STI. to be
KANGLIBANG'S Solo distributor in the aspects of silicone extrusion business.