Apple manufacturer
19 Dec 2016
SCM Technologies Sdn Bhd, The headquarter of which is from Singapore , is a corporation which focus on manufacturing electronic audio equipment products . They are designated processing manufacturer of Apple .
At the end of 2015 , The SCM company starts to manufacture silicone products technique of which is silicone overmolding other substrates based on customer demands, they had increased their compression /injection moulding machines from 20 sets to 100 sets . Which is big change for them .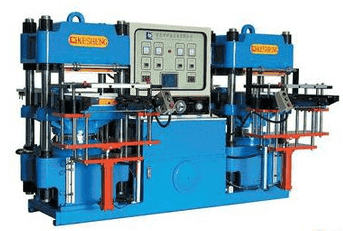 At the early design phase , they had found KANGLIBANG company and inquire about silicone primer samples . When they test products ok , they decide to place trial orders of 4KGS Silicone primer (CL-26AB-26) for LSR Silicone overmolding PC .The monthly comsumption begin to climb up from 4kg - 20kgs - 40kgs -60kgs per order . SM shows great interests in other samples which we provide them along with the batch orders . Like CL-26AB-24 for bonding silicone with Aluminum . KL-93 is as additives for self adhesion LSR Silicone bonding with PA.(which the lsr silicone bond well with PA without the primer coating on the PA substrates) CL-24S-15 ,one component adhesive , is for LSR silicone bonding with PA(Nylon) .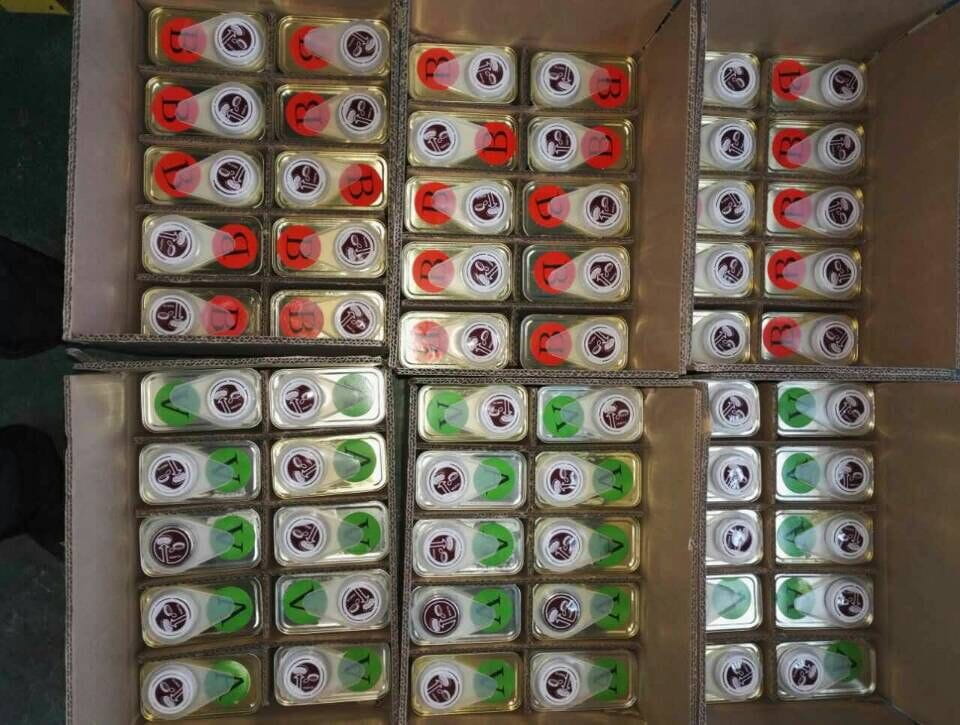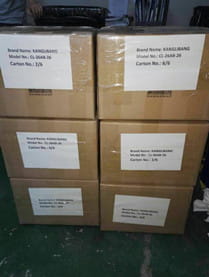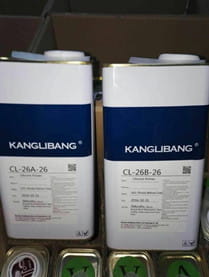 SCM company had strengthened cooperation with KANGLIBANG company as KANGLIBANG offers the stable quality products for them.
KANGLIBANG never stop to work on solution for start-up business companies on the aspects of silicone rubber bonding cases .